14.09.2018
Twenty-seven cities cut emissions
Berlin and Heidelberg are among the 27 cities that have substantially reduced greenhouse gas emissions.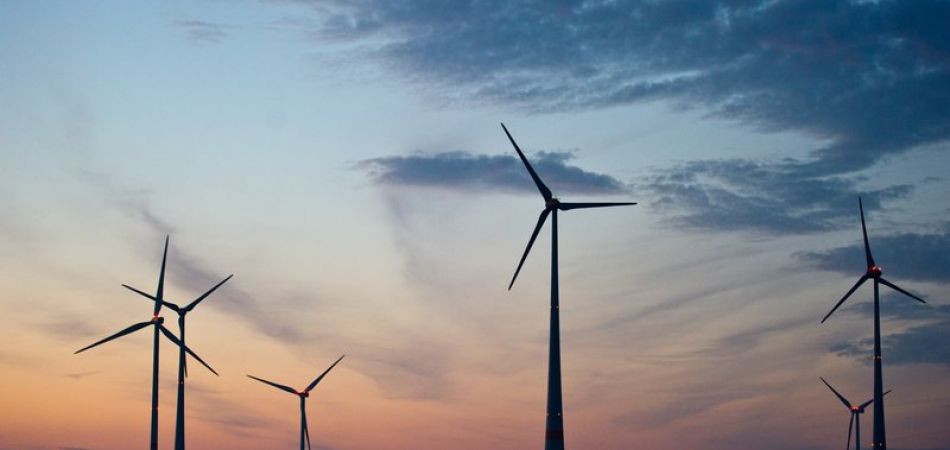 San Francisco (dpa) - Twenty-seven cities which belong to the climate protection network "C40" have substantially reduced their greenhouse gas emissions. Two German cities - Berlin and Heidelberg - are among those. "We are not just talking about it, we are actually fighting climate change," said Paris mayor Anne Hidalgo at the "Global Climate Action" summit in San Francisco, where she and the mayors of other cities presented a new study on Thursday.
The study showed that worldwide, 27 cities combining for a population of 54 million people had reduced their emissions by at least 10 per cent from previous levels. The downward trend in the cities had been going on for five years now. Among the other cities on the list were Basel, Copenhagen, London, Los Angeles, Madrid, Milan, New York, Paris, Rome and San Francisco.
They are members of the "C40" initiative in which climate protection is pursued at the urban level. Many of the cities are aiming to build only carbon dioxide (CO2)-neutral buildings starting in 2030. So far, more than 60 mayors worldwide have joined the network in order to support the goal of the Paris Climate Agreement to limit to 1.5 degrees celsius the rise in global warming by the end of the century.