Upswing or slump?
How quickly will the German economy recover from its corona low? Hopes are high for 2021.
13.01.2021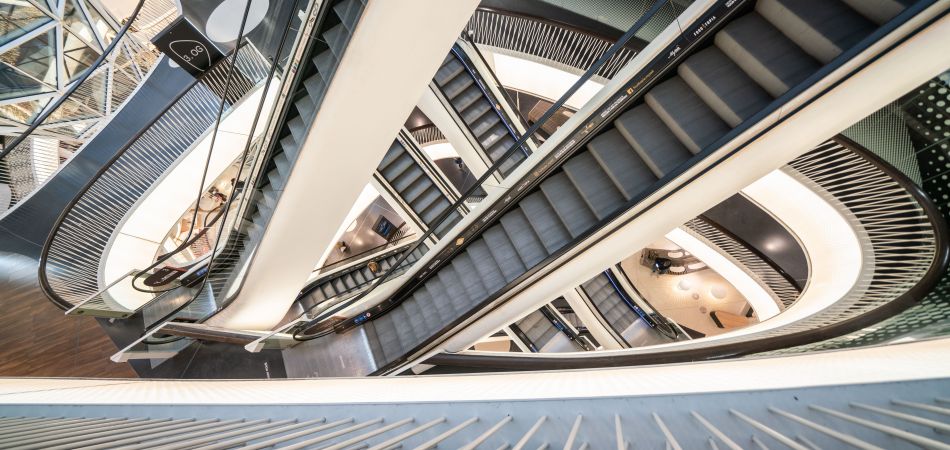 Frankfurt/Wiesbaden (dpa) - After slumping during the corona crisis, the German economy is hoping for a turnaround in 2021. Lars Feld, chairman of the German Council of Economic Experts, predicts a strong comeback for Europe's largest economy - despite the lockdown that has initially been extended until the end of January.
"If we can get back to slight easing in February or March, then as strong an upswing is quite possible in the second quarter as in the summer of 2020," Feld told the "Handelsblatt" with respect to the tightening of the lockdown. In 2020, after slumping by 9.8 per cent in the first quarter, the German economy had recovered in the summer with 8.5 per cent growth on the previous quarter.
"There is a lot of pent-up consumption and we have a very high savings rate," Feld said, explaining his confidence for the current year. "Some items will then be bought after purchases were deferred – perhaps not a winter coat or restaurant visit, but certainly some trips, which people may even be willing to spend a bit more on. Fiscal policy measures should not be underestimated either." The federal and state governments are trying to cushion the economic consequences of the corona pandemic with billions in aid.
In addition, the upswing in the manufacturing sector is still intact, and in terms of foreign trade demand in China and the USA is providing impetus for growth, Feld explained.