Voting rights for disabled
Germany's coalition partners agree to remove voting-rights hurdles for severely handicapped persons.
13.03.2019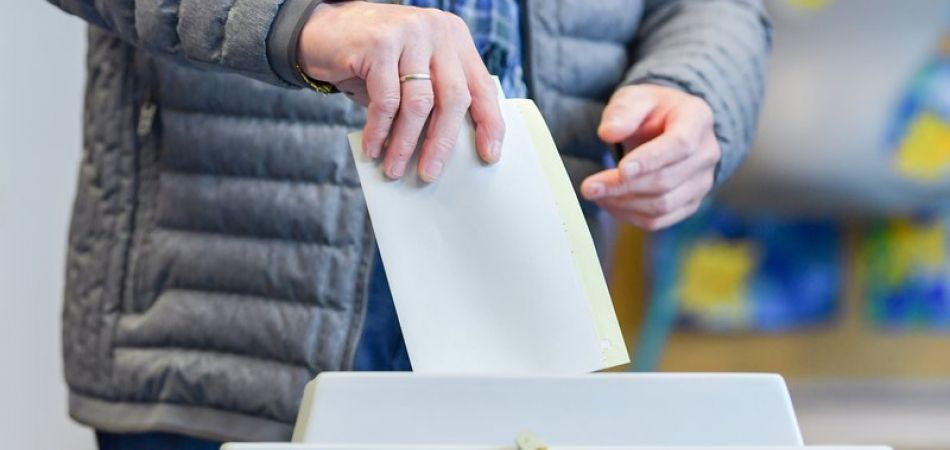 Berlin (dpa) - The German government has agreed on legislation to dismantle obstacles in the way of voting rights for persons with severe disabilities. The voting rights exclusion clauses in both the Federal Election Law and European election law are to be lifted, according to a joint petition by the Union parties - the Christian Democratic Union (CDU) and Christian Social Union (CSU) - and Social Democratic Party (SPD) coalition.
"We are happy that the Union, after lengthy negotiations, has agreed to the wishes of the SPD and that we can now open the way for an inclusive voting law," SPD rapporteur  Matthias Bartke told the editorial network of Germany (RND) on Wednesday.
In their coalition agreement last year, the CDU and SPD had agreed to putting an end to the exclusions. For the past several weeks the two parties have been negotiating behind closed doors on the issue.
Under Paragraph 13 of the Federal Election Law those persons who are unable to handle their own affairs and who need a caregiver in every area of their lives are excluded from the right to vote. This paragraph affects more than 80,000 people in Germany.
On February 21, the German Federal Constitutional Court ruled that such a voting rights exclusion for people receiving full-time care is unconstitutional. According to the RND, the new law would take effect on July 1, 2019, meaning that it would not yet be in place for the European elections in May. On Friday, the German parliament is to take up debate on the issue.