War commemorations in Dresden
The eastern German city of Dresden marks 75 years since its World War II-era firebombing.
13.02.2020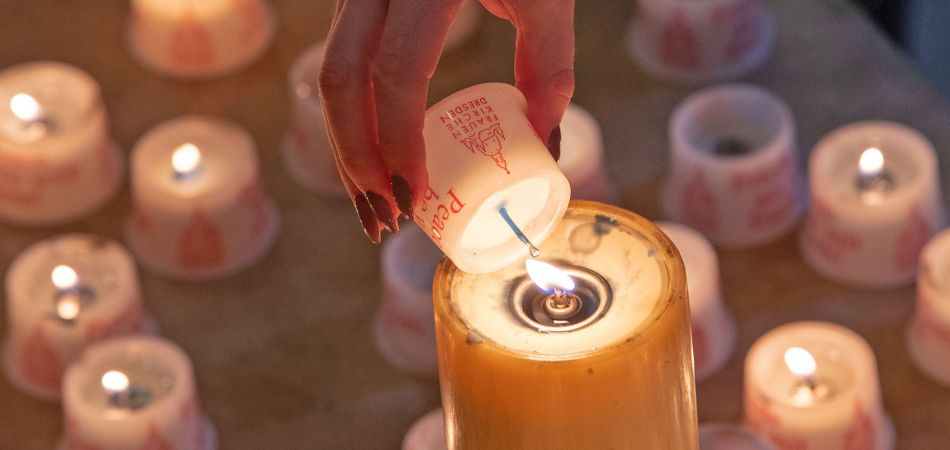 Dresden, Germany (dpa) - The World War II-era destruction of the German city of Dresden will weigh heavily on Thursday, as the city marks 75 years since it was firebombed by Allied forces.
British and US forces began three days of bombing on February 13, 1945, leaving the city in ruins. Up to 25,000 people died.
Commemorative events are set to start at 10 am (0900 GMT). Bells are set to toll at 9:45 pm, when the first bombs fell in 1945. German President Frank-Walter Steinmeier is expected to speak in the afternoon before joining a march with hundreds of people, including Britain's Prince Edward.
Germany launched attacks against multiple European neighbours in the 1930s and 1940s and masterminded the Holocaust, an attempt to kill a variety of social groups, primarily Europe's Jews.