Wine exports rise after good crop
German Wine Institute reported that the exports rose in the first quarter of 2019 to 67.3 million euros.
06.06.2019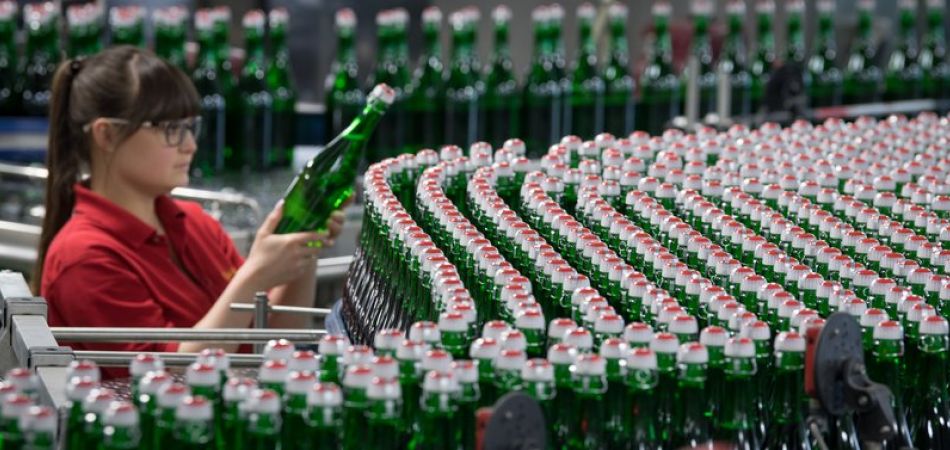 Frankfurt (dpa) - German wine exports in the first quarter rose by 2.6 per cent compared with the same quarter last year to 67.3 million euros (76 million dollars), the German Wine Institute reported on Thursday.
The rise followed a good harvest last year, Monika Reule, the head of the institute, said in Oppenheim am Rhein.
Measured by quantity, exports rose 1.1 per cent to 22.9 million litres. Reule expressed confidence that exports through the rest of the year would be strong.
German wine exporters are also securing higher prices. In 2018 the average price secured for exported wine rose to 3.04 euros a litre for the first time.
"We look less at quantity, and so for us the rise in value is much more important than the rise in quantity," Reule said.
The quantity of German wines exported has declined from around 200 million litres a year at the beginning of the century to around 100 million.