Manufactories in Germany
In international goods manufacture, products from German manufactories are unique.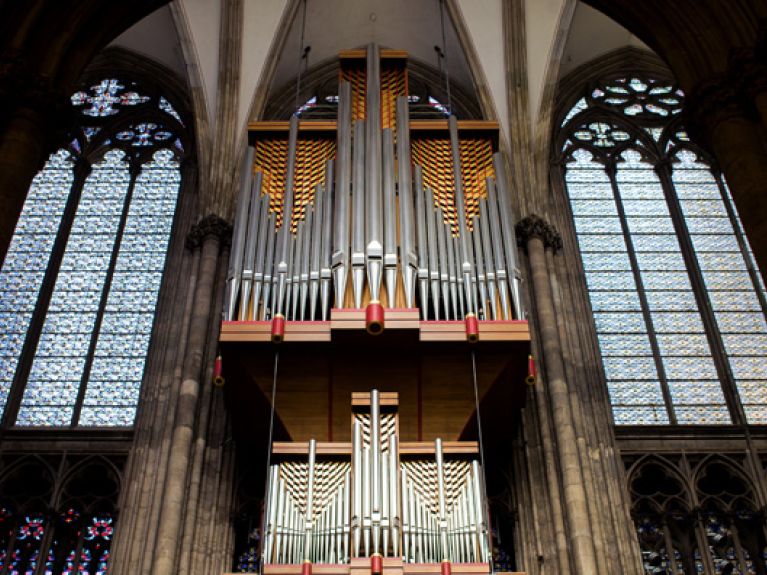 "Made in Germany" – this seal is considered a hallmark of top quality the world over. Bucking the trend of global mass manufacture, products from German manufactories are enjoying increasing success both in the country itself as well as abroad, prompting experts to talk about a "Renaissance of the manufactories". Historically, in the 18th century the manufactory (lat.: manus "hand", lat. facere "to make, produce") was the prototype of industrial goods production, marking the transition from traditional artisanry to the modern factory. Today the concept of the manufactory represents a new form of exclusivity that is synonymous with handcrafted, custom-made products of extraordinary value and quality.
The German Manufactory Initiative has set itself the goal of promoting on an international stage the significance of Germany's manufactories and the positive influence they have on the country's image. In fulfilling its mission, the initiative is keen to demonstrate the entire spectrum of what essentially characterizes Germany's manufactories – from the highly specialized two-person manufactory to those that are renowned worldwide. Here are some examples:
Berlin's Burmester manufactory has been producing high-end audio systems since 1977. Their latest output includes the high-end surround-sound system for the new Porsche Panamera.
Hamburg's Elbphilharmonie is among the future projects at Klais organ building manufactory. The company has been commissioned to produce the concert organ for the new philharmonic hall. Founded in 1882, the company can proudly look back on such outstanding assignments as producing the instruments for Cologne Cathedral and the two concert organs for the Petronas Philharmonic Hall in the Twin Towers, Kuala Lumpur. By contrast, the Olympia organ in the Chinese city of Qingdao and the grand organ in Seoul originated at Waldkircher Orgelbau organ building manufactory in the Black Forest.
The porcelain made at Berlin's Royal Porcelain Manufactory (KPM), which Frederick the Great acquired in the 18th century, is a much-appreciated gift for politicians from a whole host of different nations – from Mikhail Gorbachev to Barack Obama.
Among other clients, Peter Bock manufactory supplies its nibs to writing instruments producer Visconti, whose pens were famously used to sign the summit declaration between NATO and Russia in May 2002.  
These companies all have one thing in common: Craftsmanship, outstanding value and a love of detail turn their products into something very special. Simply "handmade in Germany".