Shipbuilding in Germany
German specialist suppliers are among the world leaders in shipbuilding.
15.01.2015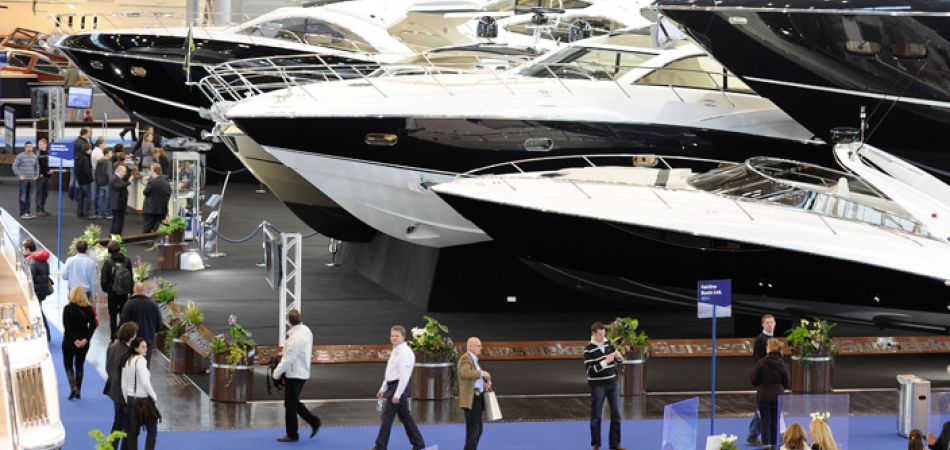 Shipbuilding in Germany stands in the shadow of other leading industries such as the automotive industry. But some shipbuilders, largely unknown outside their field, are among the world leaders. Three examples.
The Meyer Shipyard in Papenburg, owned for seven generations by the same family, has earned a reputation in recent decades as a manufacturer of large and modern cruise ships. So far it has delivered 38 luxury liners. The latest example is the "Quantum of the Seas", delivered to the shipping company Royal Caribbean Cruises in October 2014. In August 2014, the Meyer Shipyard took over the Finnish cruise liner building yard STX in Turku in order to increase its capacities. There, between 2009 and 2010, it built the two largest cruiser ships in the world, the "Oasis of the Seas" and the "Allure of the Seas" – also for Royal Caribbean Cruises.
The Lürssen Shipyard in Bremen, family-owned since 1875, has successfully specialised in the construction of luxury mega-yachts. Information about the boats and the names of customers is not published. Unless, that is, the customer wishes it to be. One such customer is Prince Al-Waleed bin Talal Al Saud, for whom Lürssen built the longest private yacht (180 metres) in the world in 2013. Naturally, no prices are mentioned. But an industry rule is that one million euro per ship metre is the base price; extras cost extra.
The Fassmer Shipyard in Berne, near Oldenburg, is one of the world's leading suppliers of high quality lifeboats, as used on cruise ships. The family business focuses on innovation and flexibility. Early on it used new materials such as glass fibre reinforced polyester resin. The range of products extends from small rescue boats and freefall boats to tender boats. In 2008 the company presented its XXL lifeboats for up to 300 people; they enable particularly rapid boarding and ensure a high degree of safety.
International Boat Show, Düsseldorf, 17 to 25 January 2015
© www.deutschland.de