What should be our response to the agreement?
China has signed the world's largest free trade agreement with other Asian states. Global economics expert Gabriel Felbermayr explains what this means.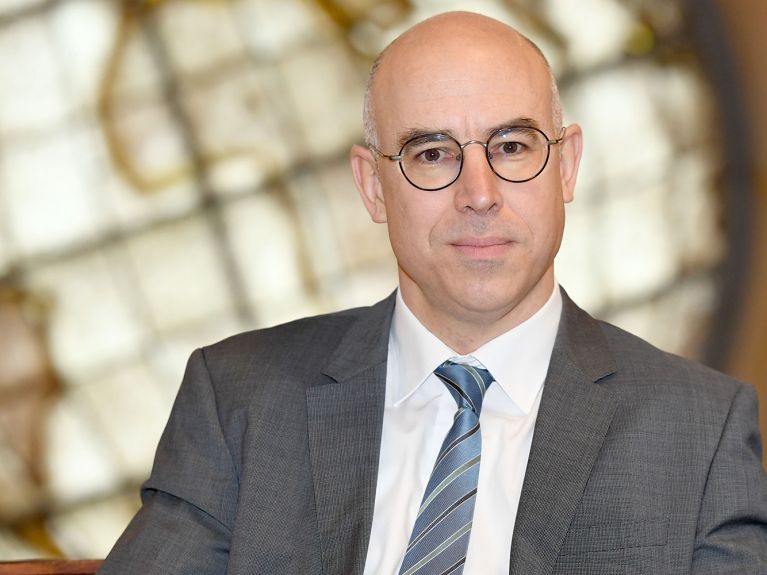 Professor Felbermayr, China and 14 other Asia-Pacific counties have signed the Regional Comprehensive Economic Partnership (RCEP), the world's largest free trade agreement. Which shifts will this bring about, both internationally and with respect to the EU?
Though it is true that the RCEP encompasses 30 percent of the world's population and 30 percent of global added value, there had already been free trade agreements between all the countries in the region previously – apart from between Japan and China and between Japan and Korea. These gaps have now been filled. Furthermore, existing rules are being harmonised and simplified. The West sees itself facing an increasingly strong Asian block.
Europe already has bilateral trade agreements with key RCEP partners, for example with Japan, Korea, Singapore and Vietnam. Negotiations are currently underway with the other ASEAN countries, as well as with Australia and New Zealand. There is mounting pressure to reach agreement here. If this is not achieved, Europe runs the risk of being crowded out of these important markets.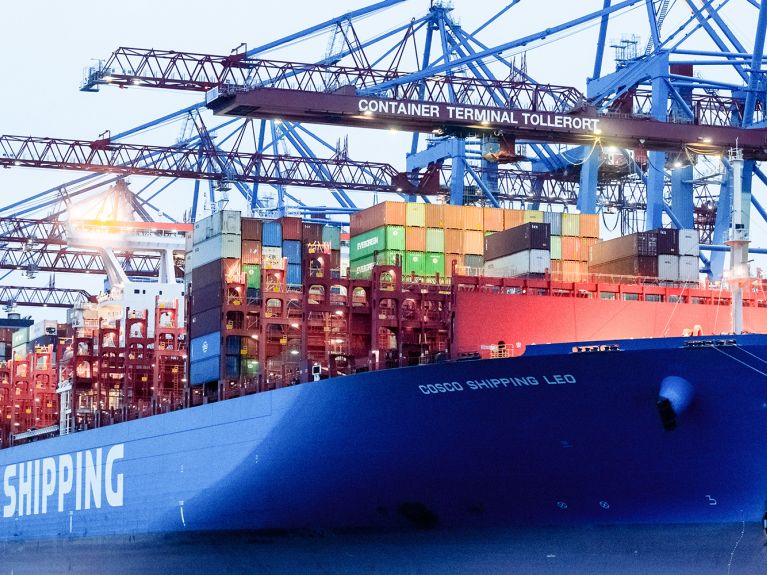 The new five-year plan already hinted at China's desire to reduce its dependence on the rest of the (Western) world. What does this mean for the German economy?
China's efforts to make itself less dependent on international trade and increasingly to power its own economic upswing have already been evident since the beginning of 2007. Ever since, there has been less and less international trading of goods produced in China; they are offered and sold on the domestic market instead. Under Ju Jintao, the share of produced goods that are traded declined by over 4 percent, and by around 5 percent under Xi Jinping. These figures are evidence, as it were, of China's withdrawal from globalisation. That is bad news for Germany. With our ageing population, we are urgently reliant on productivity growth, i.e. on more being produced by fewer people. This can only be achieved with an international division of labour. Germany will need to fill the gap left by China with other trading partners if it wishes to maintain its prosperity. 
Negotiations on an investment agreement between the EU and China are faltering. Why? And what might this agreement achieve?
The EU is demanding further concessions from China in terms of market access and the conditions for competition, which is clearly proving a sticking point. One key problem to date has been that Europe has been very open, so little in the way of additional market access could be offered to the Chinese. However, this is now changing because member states such as Germany, and the EU as a whole, are developing new instruments that will allow them to call for greater reciprocity. China may become more willing to compromise now – partly because it is likely that the EU and the US will stand shoulder to shoulder once again when Joe Biden is president.