The desire to start-up
Today it's founders, yesterday it was inventors: innovations from Germany have changed people's lives.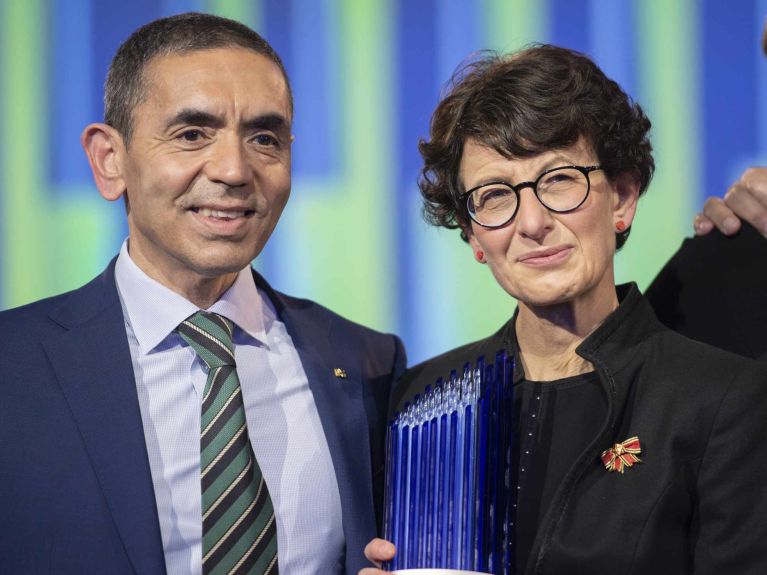 Perhaps Konrad Zuse invented the first computer only because he hated doing sums. The civil engineer from Berlin was looking for an alternative to doing the calculations himself. In 1941, he further developed his first mechanical calculating machines into the Z 3, the world's first programmable computer - and thus inaugurated the digital age.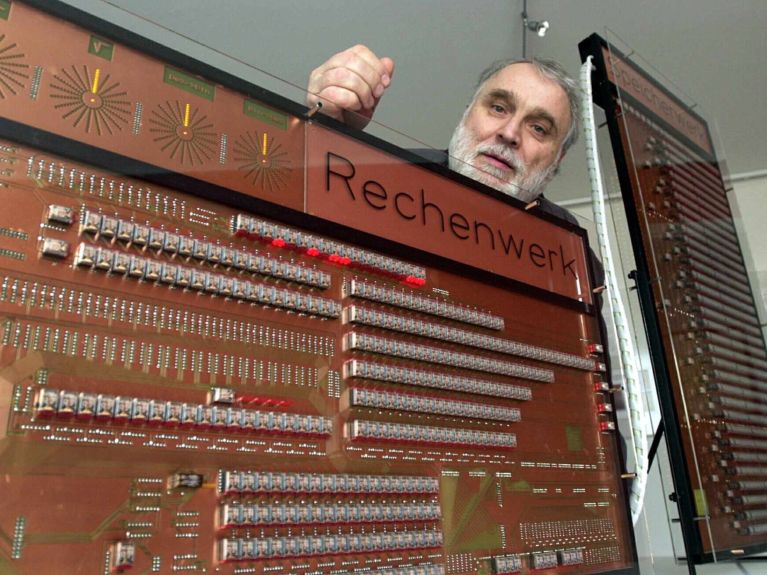 It is not only in Germany that digitisation and innovation are fuelling one other. While in the past it was mainly metropolises like Hamburg, Munich or Berlin that were start-up centres, today new developments are possible everywhere. And the desire to start-up is waxing.
In Lower Saxony, the number of start-ups rose by 19 per cent in 2020, in spite of Covid. One reason for this, according to Jürgen Bath, Managing Director of the Oldenburg Technology and Start-up Centre, is that founders away from the large metropolises often benefit from a high level of transparency and functioning referral marketing.
A brief ramble through the Federal States
Today, sustainability is very popular in the German start-up scene. Take Mecklenburg-Western Pomerania, for example: the start-up Ökohle in Greifswald deals with one of the most popular German leisure activities, barbecuing. It has used reeds to develop an alternative to barbecue charcoal, which is often made from tropical woods.
Like Ökohle, great inventors often start small. There was little interest in the car at first. In 1886, in what is now Baden-Württemberg, two men were working on the same idea at the same time: Karl Benz and Gottlieb Daimler. The public's first reaction: "too loud, too fast, too dangerous". Nevertheless, their automobile changed the world.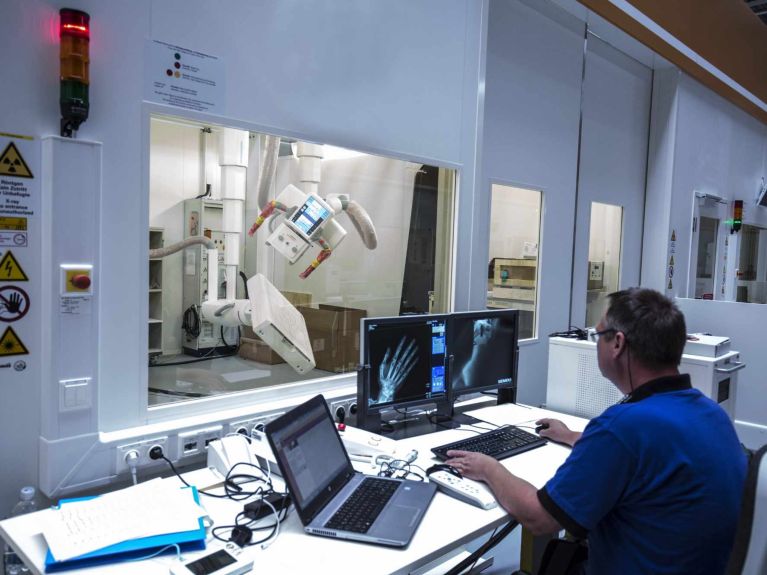 Sometimes great things come about unplanned: in Bavaria, during an experiment in his Würzburg laboratory, the physicist Wilhelm Carl Röntgen accidentally discovered light where none should really occur. A light that could penetrate matter. He had the idea of using this radiation to look inside people - his X-ray procedure revolutionised medicine.
In Rhineland-Palatinate, another pair of researchers has just made medical history: in 2020 Özlem Türeci and Uğur Şahin developed the first coronavirus vaccine at their Mainz-based company Biontech. They thus succeeded in taking the decisive step towards combating the pandemic. And they are continuing their research. Their next project: a drug against multiple sclerosis.
You would like to receive regular information about Germany? Subscribe here: