The German start-up scene
The German start-up scene pins its hopes on digital technologies.
07.10.2016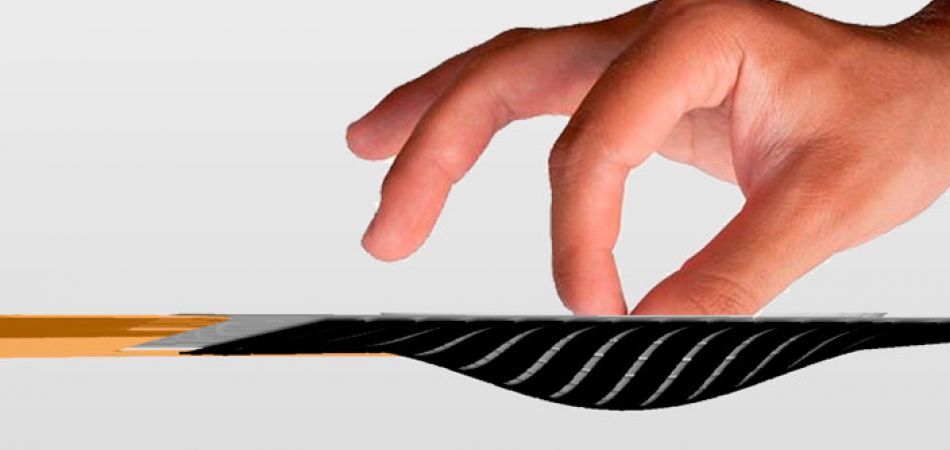 "Taking a risk is well worthwhile. Put your money in people who challenge the status quo!" This is the advice that Hollywood star Kevin Spacey gave start-up founders in Munich. During his speech at the "Bits & Pretzels" start-up conference in September 2016, Spacey also got round to talking about virtual reality. Character actor Spacey is said to be a fan of modern technology and has himself invested in tech-based start-ups.
As such, Spacey is very much in line with what is happening in the German start-up scene. One in five company founders pin their hopes on digital technologies, according to the KfW Bank's Start-up Monitor 2015. It reveals a wide range of business models: some start-ups offer purely digital-based services such as apps or websites. Others use digital technologies to better market their – real-world – products. Another group relies mainly on digital technologies in their work, like web designers and software developers.
When machines allow intuitive operation
Tacterion is one example of a digital success story. A Munich-based start-up, its goal is to put a new sensor technology on the market that will make objects sensitive to touch. This would allow machines in industry to be operated intuitively, for instance. To this end, a film containing sensor modules is attached to the surface of the machine. It measures the pressure of the touch; this information is then sent by cable, WiFi or Bluetooth to the respective system for processing. "We combine outstanding German engineering with creative ingenuity and a highly practical and customer-oriented approach to work", is how Michael and Daniel Strohmayr describe their company, a German Aerospace Center (DLR) spin-off.
Like the two brothers, around 763,000 people in Germany launched a new business in 2015. The figure was actually significantly higher even than that in the past, but the positive way in which the labour market is developing means that the trend towards start-ups is on the decline. This does not apply to genuinely new business ideas, however: according to the KfW, the number of "innovative start-ups" has even risen, namely to 95,000 in 2015.