A potential game changer
Solar tiles, green hydrogen, nuclear fusion: If you want to talk about the future, you need to know these technologies.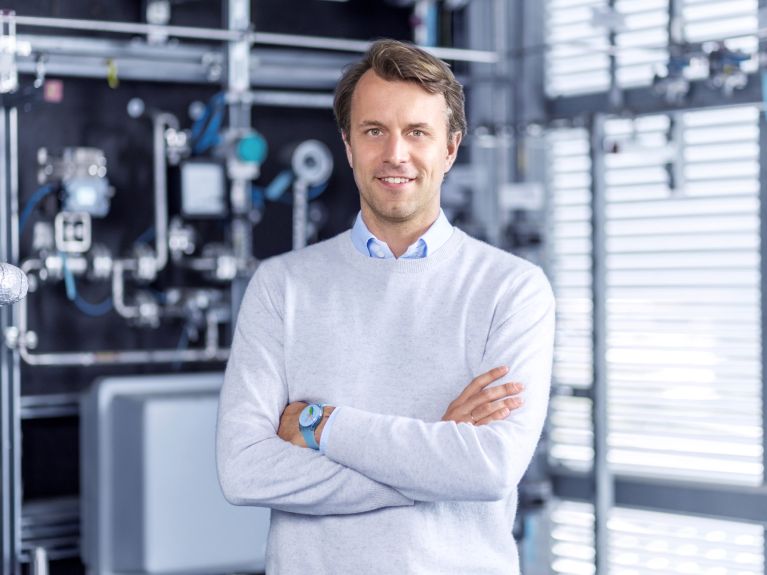 Green hydrogen: Key to decarbonization
If Larry Fink, CEO of the world's largest assets manager Blackrock, is right, then the next 1,000 unicorns will be involved in climate technology, and Sunfire is in for a rosy future. That's because a unicorn is a start-up company valued at more than a billion dollars. And Sunfire has the technology to produce hydrogen via electrolysis, the key technology on the way to a climate neutral economy. It was only recently that the company from Dresden secured a further 125 million dollars in investments and is negotiating contracts to the tune of 3.5 billion euros, as Sunfire's CEO Nils Aldag told Manager Magazin.  
Solar tiles: Rooftop breakthrough
Elon Musk has already dreamed about charging his electric car batteries with solar energy from the roof of his house. But his solar roof project faltered. Apparently "the complexity had been dramatically underestimated". But now, a small company from Brandenburg is facing its breakthrough. The electrical engineer Cornelius Paul has been experimenting for ten years in Prenzlau, trying to transform roof tiles into solar tiles. Now he has moved into the offensive and is marketing them under the brand name Autarq. He has already tiled more than 300 roofs. Up to now that's not a lot, compared with the 500 million roof tiles that are used in construction in Germany each year. But that's precisely where the potential lies.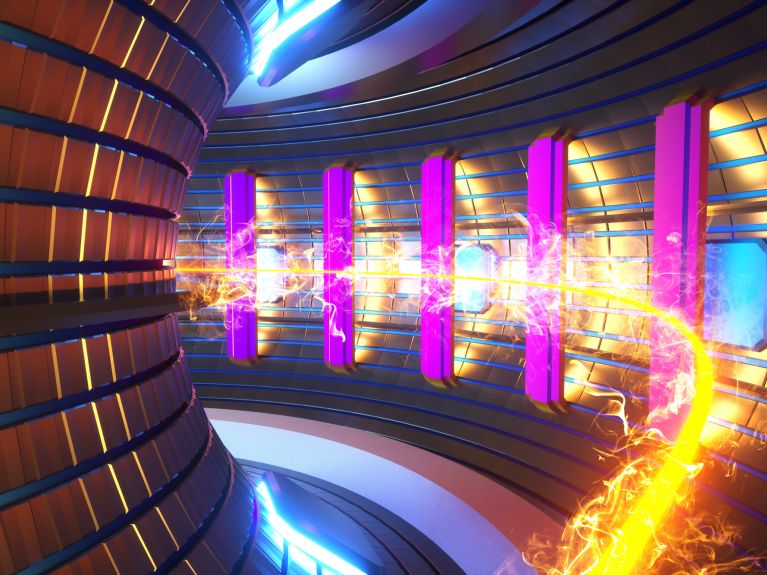 Nuclear fusion: The dream of inexhaustible energy
The idea that the sun's fiery energy can be created on earth by nuclear fusion, providing an inexhaustible source of power has existed since the 1940s. The physics behind it is already well-known. It's the technical implementation that has proved so far. ITER is a good example, the International Thermonuclear Experimental Reactor that has been under construction for 15 years in Cadarache in the South of France. But start-ups like that of the plasma physicist Markus Roth in Darmstadt are boosting developments. He wants to build a focused energy facility with the aim of demonstrating that usable energy can be generated by 'inertial confinement fusion'.
You would like to receive regular information about Germany? Subscribe here: