Cooperating on fusion
Learn why research from Germany is making waves in the US, and why innovation in the field of nuclear fusion is so important on both sides of the Atlantic.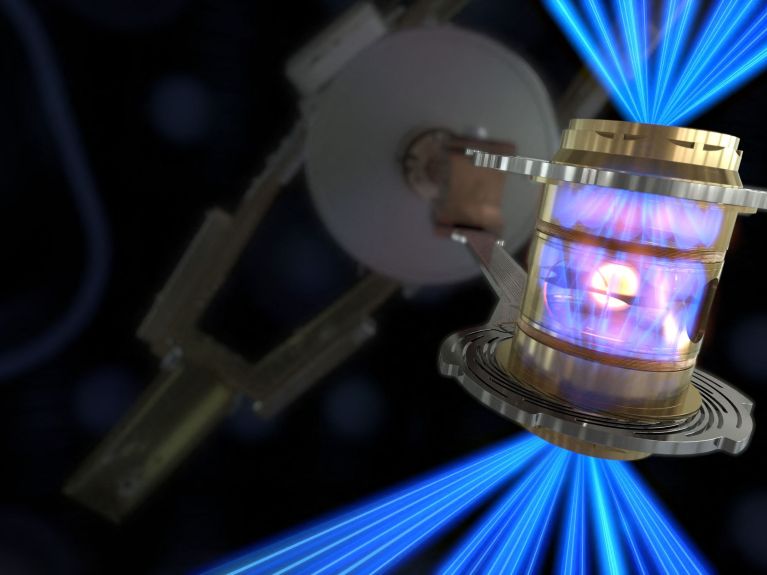 It's all about combining forces. That's the key to nuclear fusion, which aims to generate energy by fusing atomic nuclei, but without creating CO₂ or long-lasting radioactive waste. Global partnerships have been forged to conduct research into this area of innovation. For example, the ITER project in Cadarache in the south of France includes the creation of the largest-ever fusion facility to demonstrate that nuclear fusion can be implemented as a source of energy for the future. Thirty-five countries, including Germany and the US, are participating in ITER. While the colossal project has had to grapple with delays and mounting costs, startups are trying to find solutions in the field of nuclear fusion. Marvel Fusion and Focused Energy from Germany are young companies which are attracting the interest of US investors.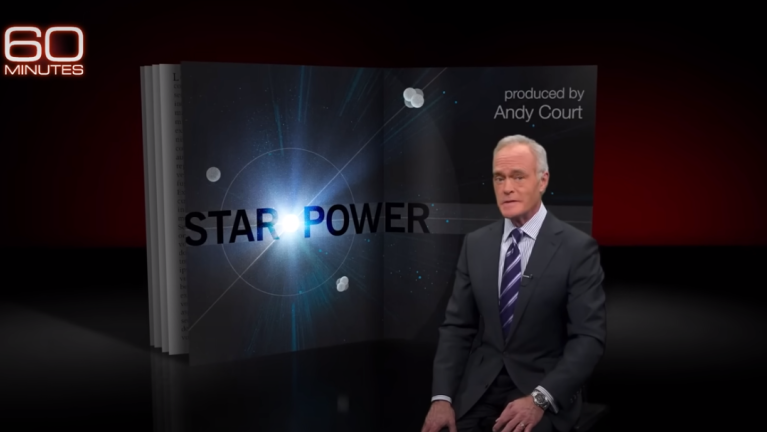 Focused Energy has particularly close links with the US. It is a spin-off from the Technical University of Darmstadt with bases there and in Austin, Texas. In late 2022, the Lawrence Livermore National Laboratory in California used laser ignition to achieve a net energy gain for the first time ever. Markus Roth and Todd Ditmire are both founders of Focused Energy and contributed to developing the Livermore facility. The staff of Focused Energy now also includes several scientists who were involved in the breakthrough in California. The German and US governments support the vision of generating clean, safe and almost inexhaustible energy through laser fusion. The US Department of Energy has recently included Focused Energy in its funding for the promising new sources of energy. SPRIND, Germany's Agency for Disruptive Innovation is also supporting Focused Energy. As Markus Roth, one of the founders of the startup, stressed in a radio interview, the key to success lies in wide-ranging partnerships. "We all know we can't solve fusion on our own," he said. "But our startup, if it can pick up on the expertise of the big labs from fundamental research and combine it with the innovation and speed of a startup – that could really be something."