Smart Jobs
A doctor without a surgery, a secretary without an office – workplace digitalization is creating new professions. Here are three examples.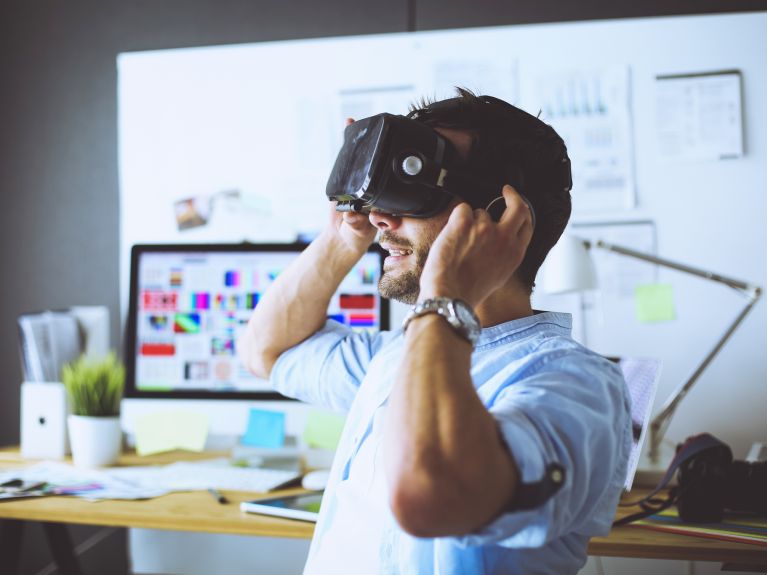 Digitalization of the workplace is progressing in Germany. In 2013, 15 per cent of jobs in the country were replaceable, but by 2016 the figure had risen to 25 per cent. These findings come from a progress report published by the Institute for Employment Research (IAB), a special office of the Federal Employment Agency. However, digitalization is not only destroying jobs, it is also creating new job profiles.
The online doctor
Goodbye to the waiting rooms! Doctors' diagnoses are now available in Germany via Skype. It may sound strange at first, but it could well be the right prescription for the lack of doctors which is a major problem. It is hoped that telemedicine will help to guarantee medical care, especially in rural areas. The potential applications: the local GP provides teleconsultations and prescriptions. The GP calls the telecardiologist to join in the consultation with a stroke patient and to give specialist instructions. At the beginning of 2018 the German Medical Assembly relaxed the ban on telemedicine, thus opening up a new path.
Rent a secretary
Modern communications technology is making the desk in the outer office superfluous. A virtual personal assistant can fulfil almost every task of a traditional office employee via the Internet. The assistant can write invoices, sort receipts and manage appointments. If you don't need a full-time employee, you can book the online assistant by the hour. An online secretary does not need commercial qualifications, just a laptop, a stable internet connection and organizational talent.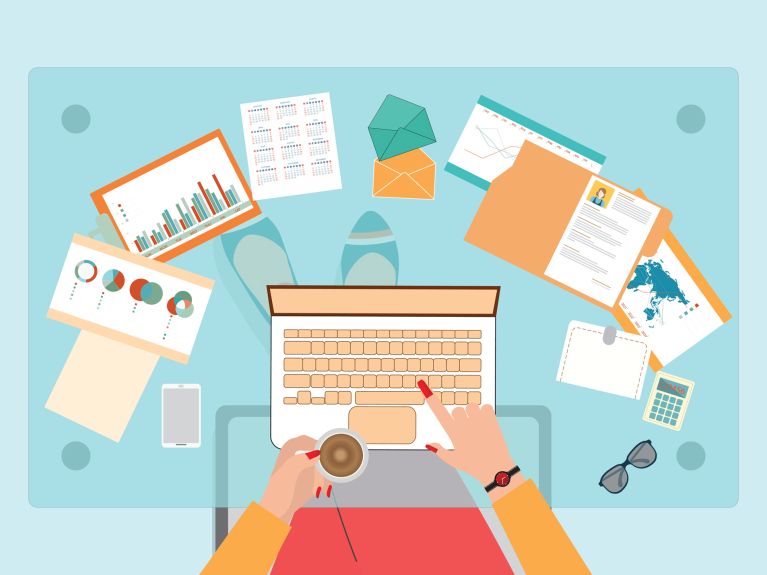 The virual architect
Designing rooms without having to know about statics – that's the task of virtual reality (VR) developers. Their job is to create interactive, plausible and impressive 3D worlds. This technology was originally the sphere of geeks and gamesters. Meanwhile, the applications are being used in the real world: surgeons are using VR to prepare themselves for operations, and car buyers are virtually testing their personalized sports car.