Hollywood stars with German roots
Did you know that these famous actors have German relatives?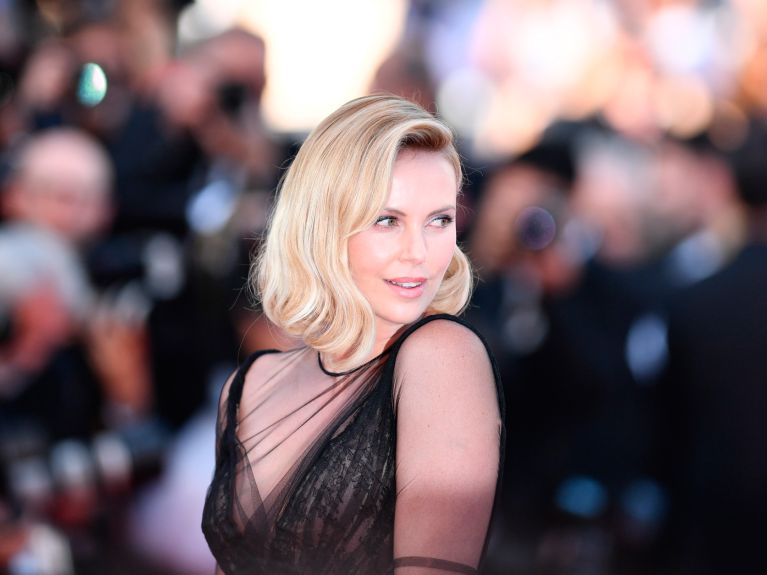 It's a well known fact that there are many talented young actors in Germany. But some Hollywood stars have German roots. Here are seven examples:
Angelina Jolie
The star in films such as Maleficent, Wanted and Girl Interrupted comes from a family of actors. Angelina Jolie's parents, Jon Voight and Marcheline Bertrand, both have German roots, as well as Slovak, Franco-Canadian and Dutch.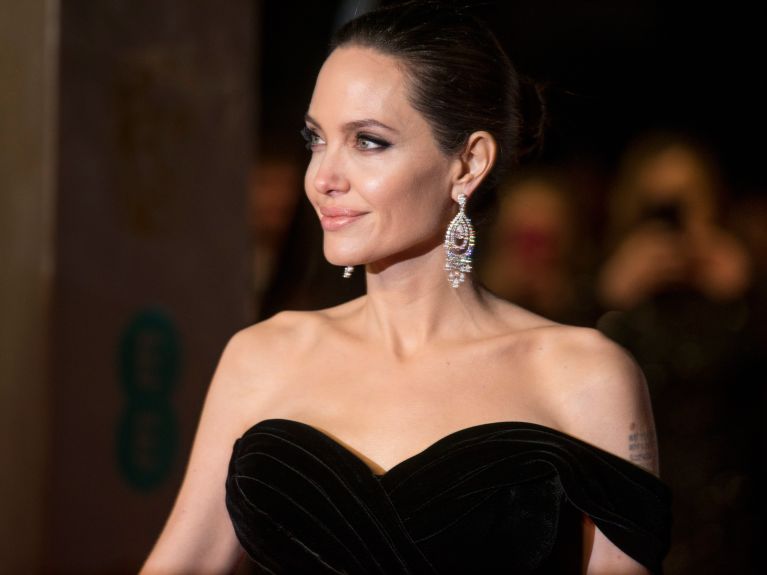 Michael Fassbender
Michael Fassbender was born in Heidelberg to a German father and an Irish mother. He speaks a little German, but not as well as a native speaker – as could be seen in Quentin Tarantino's Inglorious Basterds.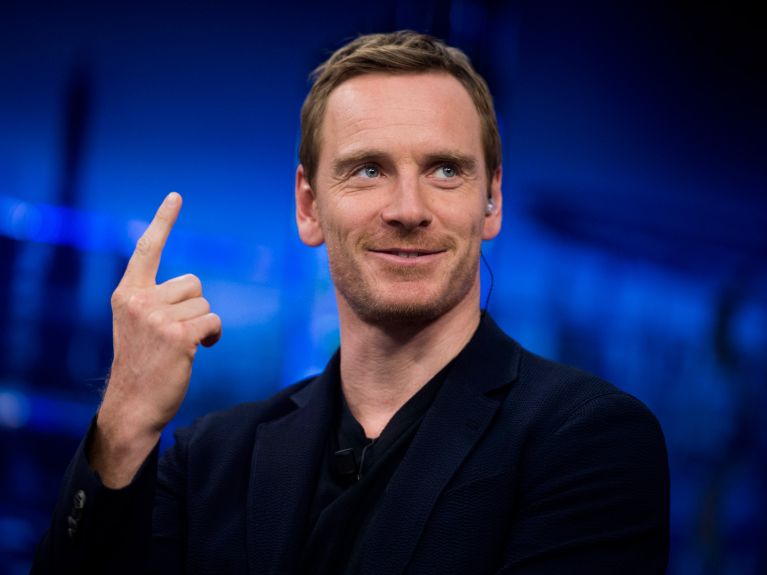 Sandra Bullock
Sandra Bullock spent the first twelve years of her life mainly in Nuremberg, because her mother, the German opera singer Helga Meyer, performed there at the State Theatre. Her father was an American soldier stationed in Germany. That's why she has both American and German citizenship.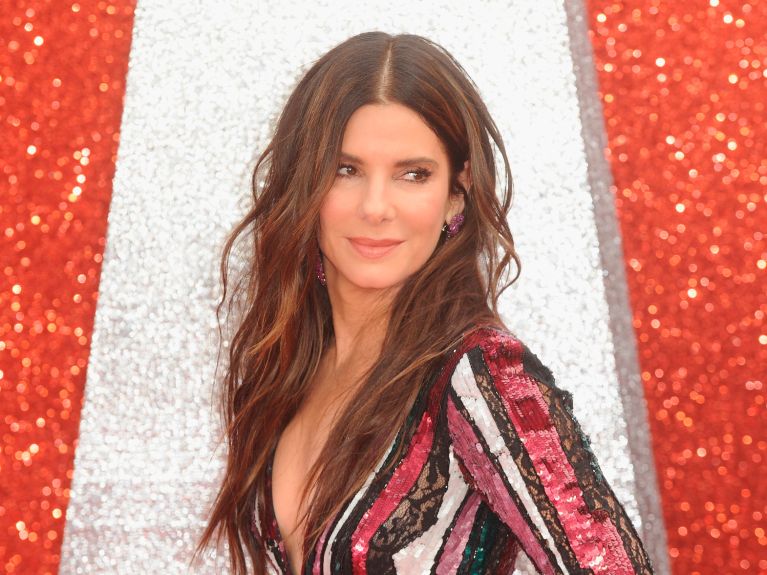 Leonardo DiCaprio
Leonardo DiCaprio first found his way into the hearts of filmgoers in James Cameron's epic Titanic. And he finally received an Oscar for his role in The Revenant. His father has German and Italian ancestors, and his mother has Russian ones. They named him Leonardo, because he started moving in his mother's womb while they were standing in front of a painting by Leonardo da Vinci in Florence.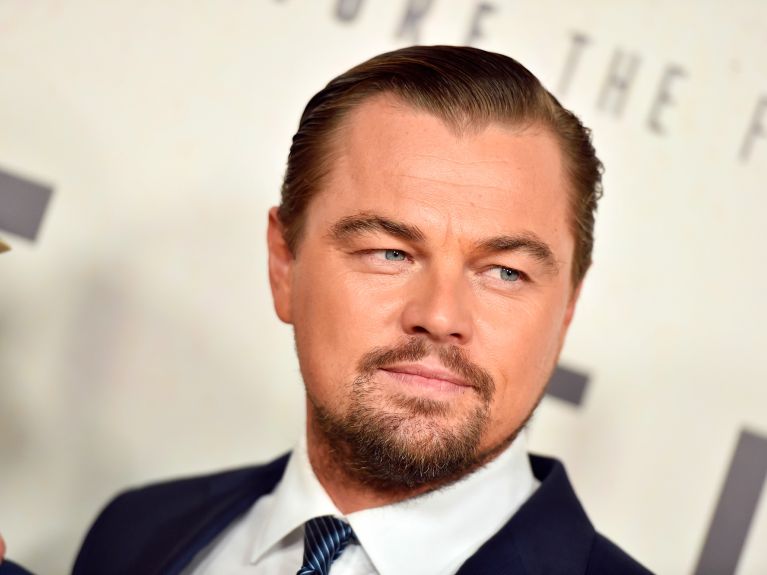 Charlize Theron
Oscar winner Charlize Theron grew up in South Africa as the daughter of a mother with German roots. When she was 18 she moved to Los Angeles, where an agent discovered her on Hollywood Boulevard.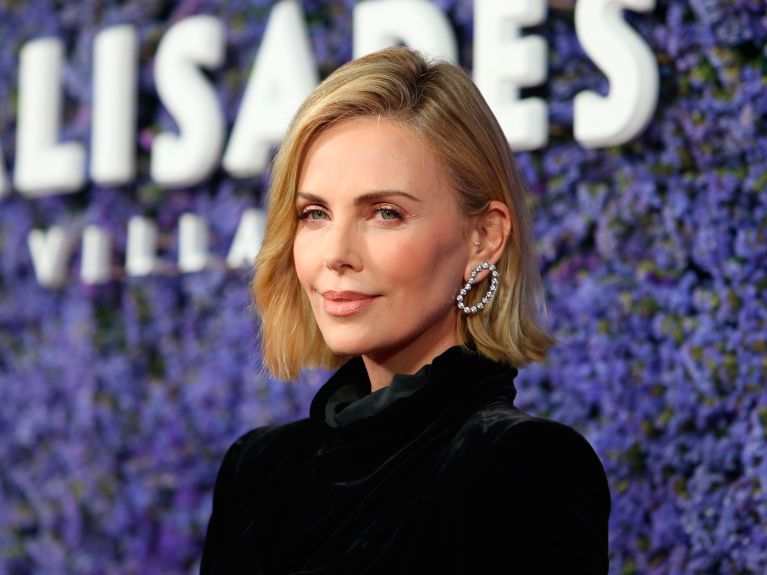 Bruce Willis
Bruce Willis' most famous role is probably that of John McClane in Die Hard. He actually has something in common with Hans Gruber, his counterpart in the first film: German roots.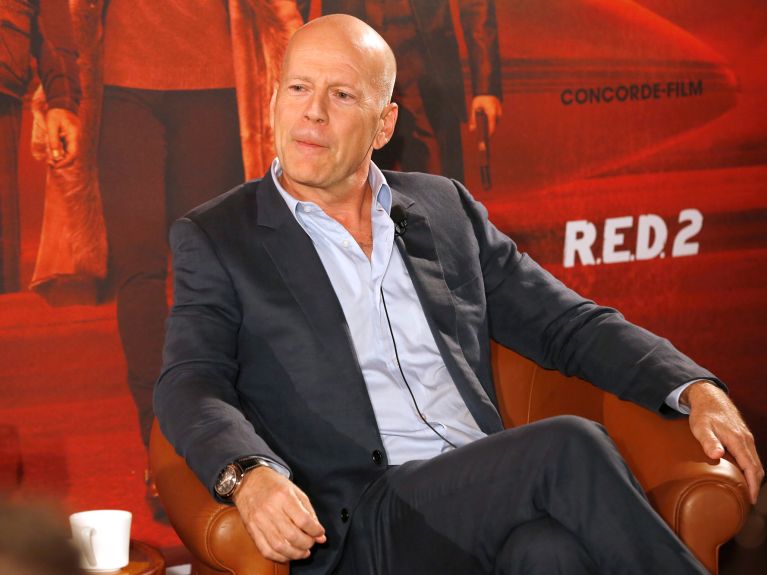 Johnny Depp
Like Michael Fassbender, Johnny Depp also has German and Irish relatives. When asked about the hardly flattering meaning of his family name, he reportedly replied: "I think the name fits me perfectly."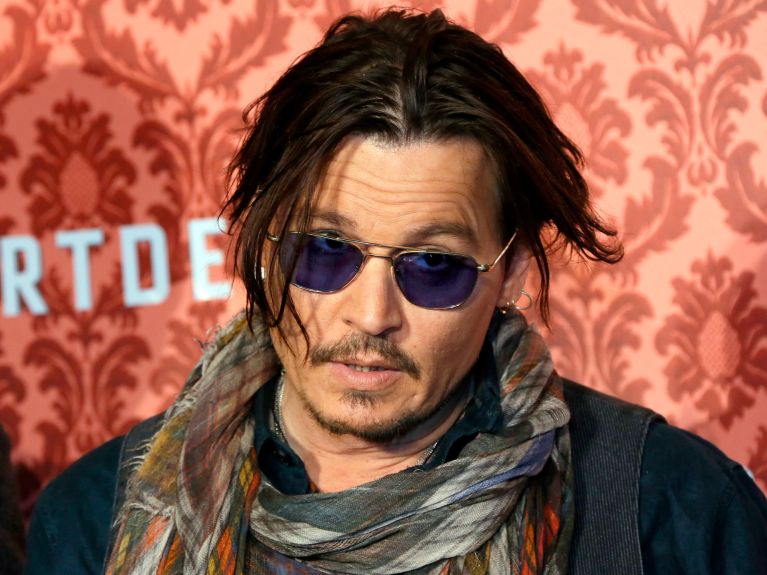 You would like to receive regular information about Germany? Subscribe here to: