Ten German films that you should know
Dramatic, romantic, thrilling: if you know these films you can talk about German cinema. Our selection from Metropolis to Fack Ju Göhte.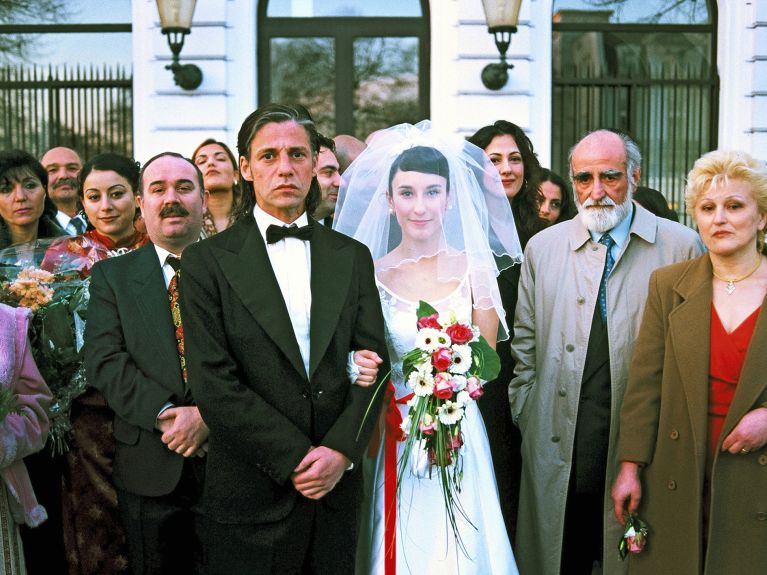 Frank Beyer, Spur der Steine (Trace of Stones) (1966)
Baring one's teeth at the GDR: a romantic drama about the worker Hannes Balla and his subversions of the socialist regime. A pearl of the East German DEFA studio.
Margarethe von Trotta and Volker Schlöndorff: Die verlorene Ehre der Katharina Blum (The Lost Honour of Katharina Blum) (1975)
The tabloid press destroys the reputation of a blameless woman – because of her friendship with an offender. The situation escalates. A film with a message, especially important in the Germany of the 1970s, marked by RAF terror.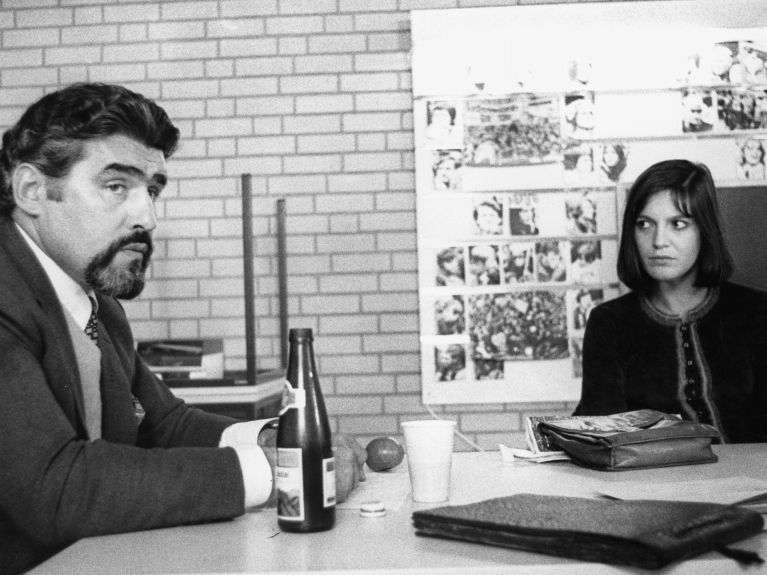 Volker Schlöndorff: Die Blechtrommel (The Tin Drum) (1979)
Unforgettable scenes: Oskar Matzerath (David Bennent), who doesn't want to grow up, beats his drum in protest against the hypocritical adult world of the Nazi era.
Edgar Reitz Heimat Trilogy (1981 – 2004)
The story of a fictitious village in the Hunsrück is an authentic chronicle of simple life in the twentieth century  
Wim Wenders Paris, Texas (1984)
An impossible love story, a hypnotic road movie. With American original Harry Dean Stanton and Nastassja Kinski. The sound was provided by US star Ry Cooder.
Tom Tykwer: Lola rennt (Run Lola Run) (1998)
Manni (Moritz Bleibtreu) has debts. His girlfriend (Franka Potente) has 20 minutes to get money from the bank. The same time span filmed three times, each time with a different outcome. Run Lola Run was so popular
Hans Weingartner: Die fetten Jahre sind vorbei (The Edukators) (2004)
Three urban guerrillas kidnap a businessman who refuses to conform to the cliché of a wealthy bourgeois. Stinging confrontation with the ideals of the 1968ers.
Fatih Akin Gegen die Wand (Head-On) (2004)
Award-winning film about a German-born Turkish woman (Sibel Kekilli) who enters into a fake marriage with an elderly, drug addicted compatriot. Rarely has there been so much love and self-destruction in German cinema.
Bora Dagtekin: Fack-Ju Göhte 1-3 (intentional misspelling of the German for "Fuck you, Goethe") (2013-2017)
School comedy with a good deal of enthusiasm for chaos. And with extraordinary commercial success in Germany. Lots of pace and wit, three parts, one more popular than the other. One success factor: the good-looking actor Elyas M'Barek.