Dortmund – football and more
Mayors reveal their insider tips in the deutschland.de series "My city". Part 36: Mayor Ullrich Sierau from Dortmund.
26.10.2016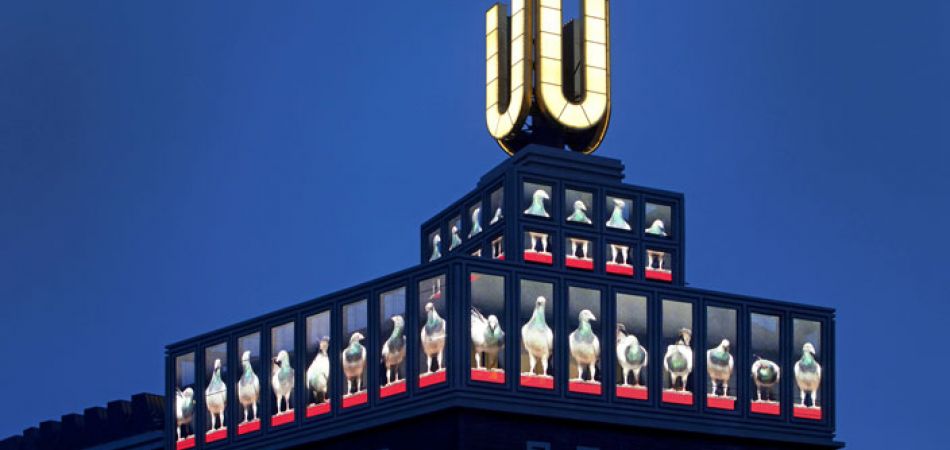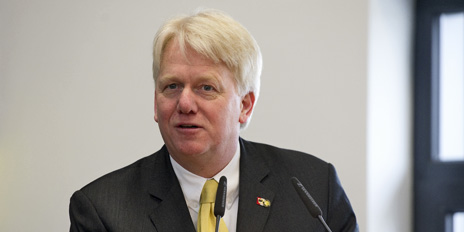 Mayor Sierau, what is special about your city?
Its diversity and internationality. That first began in the Middle Ages and has continued over the centuries until our current global era – among other things, with six universities and technological world market leaders.
What do you see when you look out of your office window?
I can see Friedensplatz, the square with its Friedenssäule, the Peace Column, under a clear blue sky. It is the venue for countless events and represents urbane life in the centre of the city.
Where in your city do you most like to spend your time?
I enjoy visiting the restored Emscher river and the decommissioned smelting furnace of Phoenix-West. I'm constantly drawn to Dortmund's expansive woods and river meadows: viewed from outer space, you immediately see that 70.7% of the city area consists of parks and woodland! Or there is Lanstroper Ei, the water tower with an industrial history which is now being renovated.
Which of your city's personalities do you value most?
There's Christina Hammer, the four-times boxing world champion from Dortmund. That woman is a real "knock-out". And, of course, Dr Reinhard Rauball, President of BVB and DFL. There's a personality with absolute integrity. Xing Peng Wang, our ballet director, is a fantastic guy too.
What would you like to show tourists?
The German Football Museum. It is one of the city's unique selling points, an exhibition that is absolutely worth seeing. It is also interesting for people who are not total fans and only want to find out a little more about the game and its importance.
Where can visitors best get to know the people of your city?
In their allotment gardens, at the (football) pitch or participating in water sports at Phoenix-See, our artificial lake.
And where do you most like to spend your vacations?
In the Sauerland region or at the North Sea – but I also like Corsica, where I went again this summer.