The influencers of tomorrow will be virtual
Noonoouri is taking over the international fashion world. Did you know that she was created in Munich? This is her story.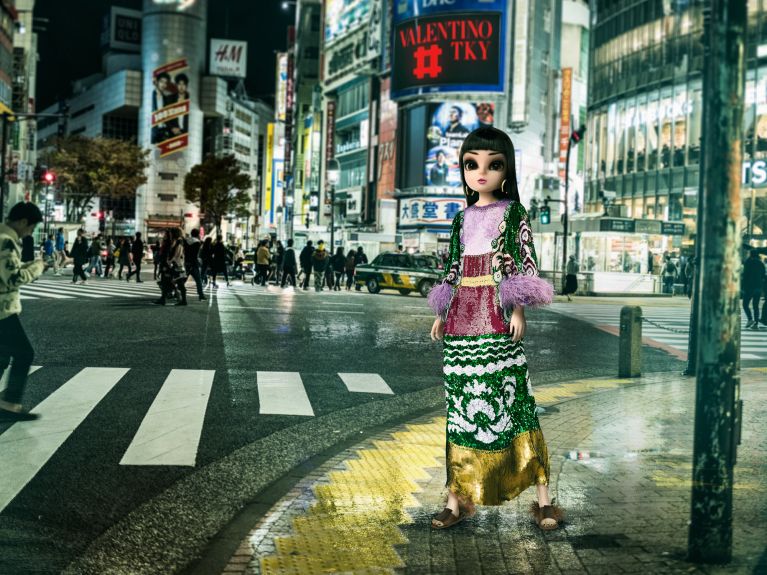 She is 19 years old, has over 200,000 Instagram followers, works with the biggest brands in the fashion industry and lives in Paris. Noonoouri has achieved what many dream of at her age – but she only exists on the web. 
The digital figure was created by Joerg Zuber, a 43-year-old graphic designer from Munich. He and his creative agency Opium Effect dreamed up Noonoouri seven years ago. At the time, Zuber was unable to convince a single investor of his vision. In late 2017, he brought Noonoouri onto the market himself. Since then, she has worked with brands like Marc Jacobs, Dior and Versace, done advertising for Kim Kardashian's makeup line, and is a 'friend' of supermodels like Naomi Campbell.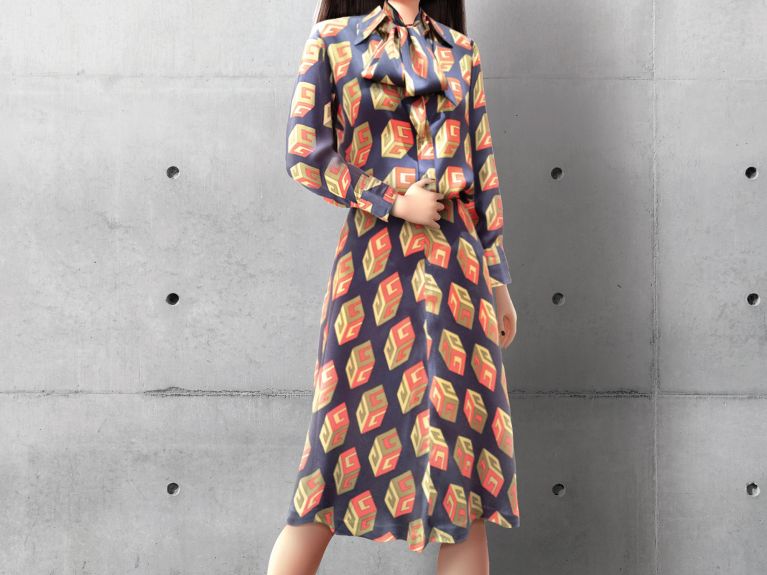 Noonoouri is a childhood dream come true for Zuber. "I bought my first fashion magazine when I was five years old and was immediately fascinated by this world. The gloss, the glamour, the creativity. Noonoouri has been in my head ever since that moment. For me, fashion stands for freedom. And that's what I want Noonoouri to personify."
What makes Noonoouri different from other fashion avatars
Noonoouri is not the only one of her kind. A whole range of digital fashion avatars are conquering the fashion world. Top of the list is Miquela Sousa (@lilmiquela) from Los Angeles with 1.5 million followers on Instagram. Unlike Noonoouri with her manga-like eyes and her doll-like figure, Miquela looks deceptively real. Zuber deliberately decided against this real look. "Noonoouri is and will remain a character. I want everyone to realize that at first sight." He doesn't want to reinforce the unrealistic female beauty ideal even further. "People follow her because she's different. With her, you can immerse yourself in a dream world," says Zuber.
Noonoouri takes on social issues
For the Munich-based designer, Noonoouri is more than just a fashion doll. She has substance, follows a vegan 'lifestyle', doesn't wear furs, and champions sustainable fashion. "It was important to me for Noonoouri to have a message. Through her, I have a platform with which I can make a difference. I want to make the most of this opportunity, because unfortunately many real influencers rarely do so," says Zuber. This is also one reason why fashion labels like to work with her, he says. "Noonoouri is both a role model and a fantasy."