Is this the job of the future?
Making money with internet videos - a new academy in Berlin trains influencers. How their job is changing the economy.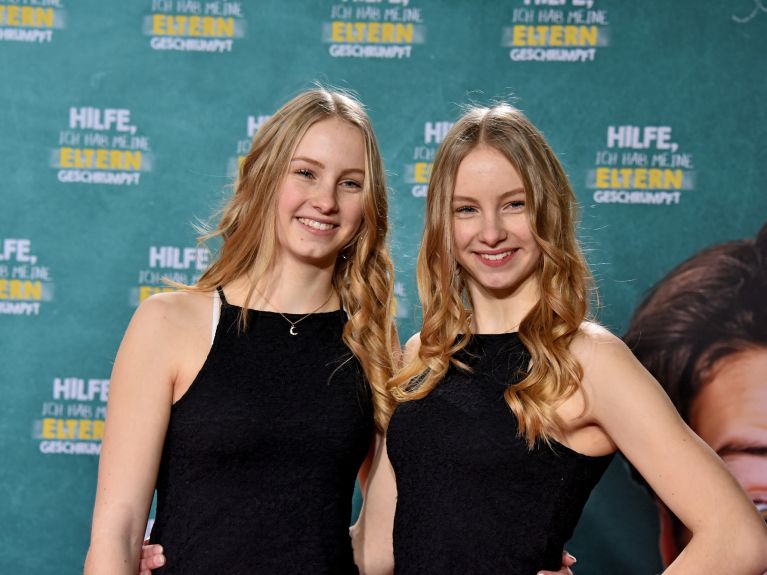 Germany. Like good friends, they present fashion trends, recommend cosmetics and groceries, or rave about a great holiday trip: influencers are people who, because of their strong presence and high profile in social networks, can influence others' opinions. That makes them interesting for businesses. Now you can even learn how to become an influencer. An interview with Sascha Schulz, one of the founders of the Influencer Marketing Academy (IMA) in Berlin.
Mr. Schulz, you co-founded the first German Influencer Marketing Academy in September 2017. How did you come up with the idea?
The response to the offer is impressive. We've evidently hit the nerve of the times. We have established the IMA as a new academy at our Career & Start-up Centre ecomex because in the last two years influencer marketing has become an extension of "traditional" online marketing as a serious and highly effective discipline. At ecomex we have more than 10 years of experience in knowledge transfer around digitization. We've seen that social media influencing needs further education on both sides - in companies as well as with bloggers, YouTubers and other actors. German companies are still extremely cautious about influencer marketing; most regional and local businesses don't seem to understand its potential. This is different abroad.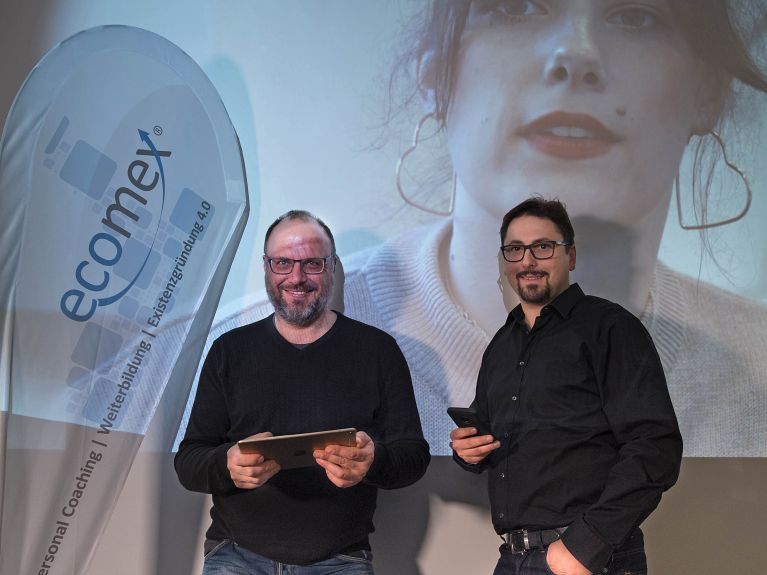 What makes the job of influencer so attractive?
Influencers appreciate being able to live out their passion for creating text and image content. They value the independence, the creativity. Twenty years ago, many of them would certainly have wanted to become journalists or publishers. Today, "self-publishing" in social media networks is in demand. As with other media, cooperation with business is one way to refinance your own activities.
Is the profession of the influencer viable?
Few people can earn their entire income as influencers. Most people do influencing on a part-time basis or consider it a "hobby with benefits".
What are the requirements for the training?
Influencer publications are based on authenticity. The basic requirement is to have an actual, credible, lived-out interest. In our academy we can teach the tools for creating exciting content and convey an idea of the legal and business framework. But the project idea has to come from the future influencer.
On the company side, we train marketing experts and "relationship managers" for cooperation with influencers.
What are the most important tips for a successful career as an influencer?
The percentage of paid collaborations on all posts shouldn't exceed one-quarter to one-third, otherwise your credibility is at stake. A cooperation must fit the profile of the influencer. Visual communication shouldn't seem constructed, otherwise it's embarrassing for the influencers and the brands. Content creation on social media means creating unique text, images and movies with a personal touch. Nothing from the rack, but real storytelling. That's the biggest challenge in the long run. It's also important to know and observe the various legal conditions – for example, for the identification of cooperations, legal information, data protection, copyright and trademark law.
Wouldn't it have been better for you to hire an influencer to make the Academy better known than to give this interview?
Social media influencers, journalists and media houses complement each other perfectly and ensure a pluralistic opinion profile in a society. There are many exciting innovations, brands and services a publisher would never report on - and an influencer alone could never deliver the breadth and depth of information.
Interview: Martin Orth