The link between nature and conflicts
Climate, biodiversity and security can only be preserved together, says WWF expert Florian Titze.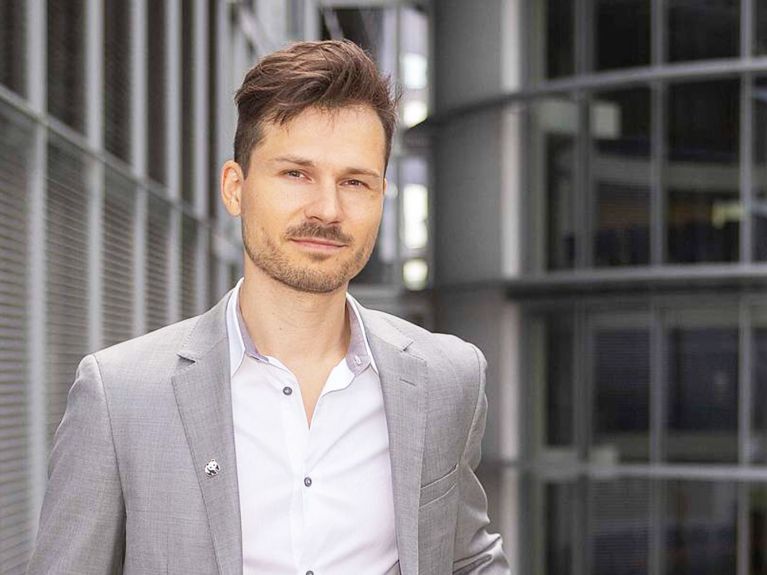 Global environmental destruction also has impacts on security. What they look like and how Germany campaigns internationally to preserve biodiversity is outlined here by Florian Titze, Policy Advisor for International Biodiversity Policy at the World Wide Fund for Nature (WWF).
What is the link between environmental destruction and security?
The fundamental services that nature supplies, such as clean water and clean air, are essential for billions of people. Because the state of ecosystems is deteriorating, however, they are becoming less and less able to deliver these services. That places the people who depend on them in a very difficult situation. They have to move, which leads to tensions and problems.
The war in Ukraine and the resulting energy crisis appear to have moved climate action into the background.
Of course, when a war breaks out, an immediate response is always required. People are in danger, and we must do our best to stop the violence. What is challenging, however, is the fact that there are currently several existential crises at once: economic crises, the climate crisis and the biodiversity crisis. We need to be in a position to address them simultaneously without losing sight of the overall picture. That is because climate change, security, nature and conflicts are all linked.
What is Germany doing to protect biodiversity and the natural environment worldwide?
The 15th Conference of the Parties (COP15) to the UN Convention on Biological Diversity (CBD) is being held in Montréal in December. Germany is making a very strong commitment to this process. It is also one of the largest donors of development aid not only for adaptation to climate change, but also for resolving the biodiversity crisis. That is by no means enough, however, because we have a funding shortfall of roughly 700 billion US dollars a year. We need more ambitious goals, greater political focus on the subject and greater commitment at a high level.
What expectations do you have of COP15 and the current world climate conference?
Both are incredibly important and must work together because this is a double crisis. In both cases we must uphold the existing goals and even increase them further. The COP27 world climate conference is already concerned with realising and funding its goals. At COP15, on the other hand, we are negotiating on a new agreement. It will be important to reach an agreement that is ambitious enough and that is underpinned with appropriate funding to ensure we can actually put it into immediate effect.