Committed to forests
Drought and bark beetles are harming forests in Germany. Spruce forests in particular are affected. What can we do about it?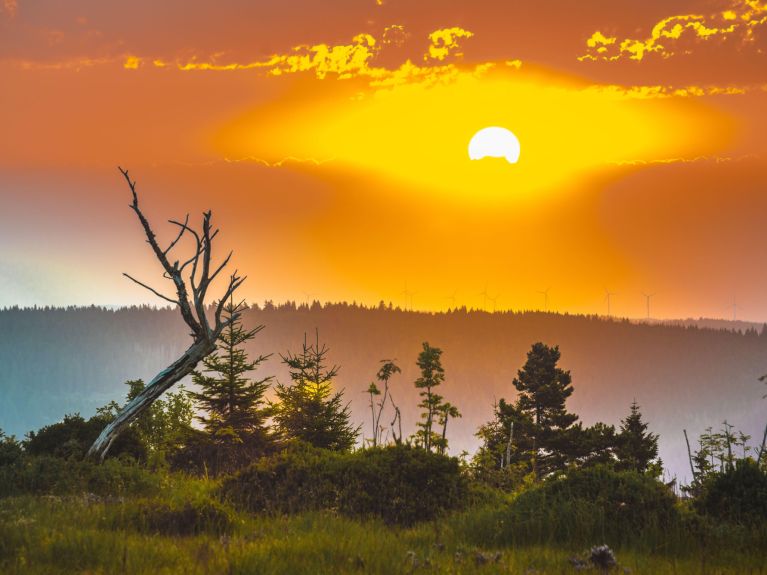 In the European Union, Germany is one of the countries richest in forests. With 11.4 million hectares, almost a third of its area is covered with forest. This consists of 56 percent coniferous forest and 44 percent deciduous forest.
How is the German forest doing?
The German forest is doing badly. Today it is being harmed not only by air pollutants, as at the time of the first forest dieback in the 1980s, but above all by drought, storms and pests. Over 300,000 hectares of forest have now died and must be reforested. The forest in the Harz uplands has been hit particularly hard.
What is damaging the forests?
Due to the extreme summers and too little rain in recent years, many trees are becoming weaker and weaker. They then tip over quickly in strong storms - ideal conditions for bark beetles to multiply. The Harz region has suffered especially badly because 80 percent of the trees there are spruce. Some kinds of bark beetles attack spruce trees exclusively.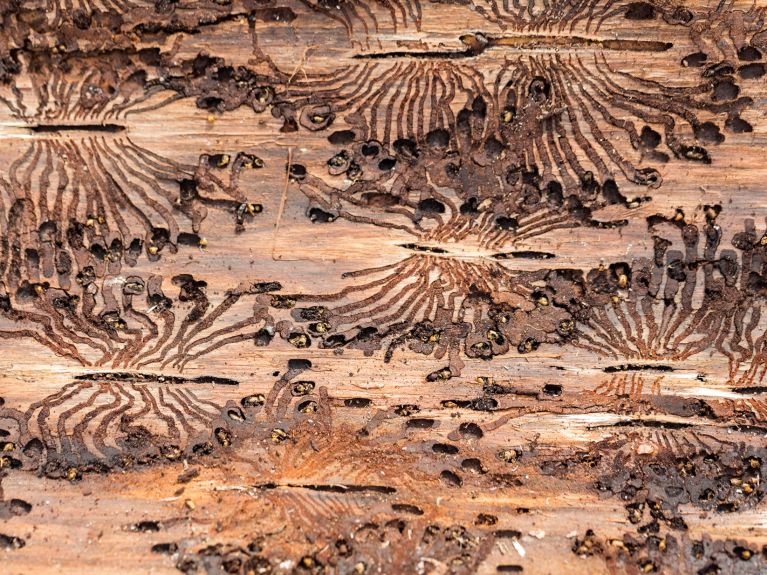 How could things become so bad?
The problem is partly man-made. In the Harz, for example, the original mixed forest was cleared after the world wars to make way for fast-growing spruce trees for use by the construction and timber industry. But spruce grow only above 700 meters. In lower elevations, beeches in particular thrive. And even these are now infested with the bark beetle.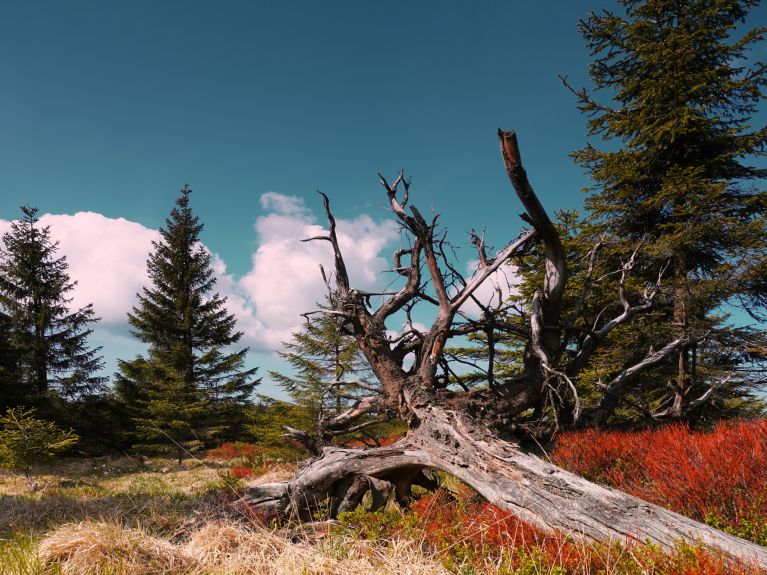 Is there a way out of this?
In the Harz, forestry people largely leave the damaged forest to its own devices, in the hope that the bare trunks will serve as a source of food for mushrooms or insects, the dead tree trunks as dens for birds such as woodpeckers, and the dead wood as shelters for young lynxes and wildcats – and that in the end a natural mixed forest will again arise. This, however, takes a lot of time, and for many visitors to the Harz National Park the sight of the bare forests takes some getting used to.
What's the alternative?
An alternative would be to cut down the diseased stands and reforest with more resilient tree species. To this end, the German Federal Government and the federal states have provided 1.5 billion euros. The money is available for reforestation, for the adaptation of forests to climate change, and for forest research. Experts disagree, however, on how "forest conversion" should be carried out. It won't work with native tree species alone. But discussions already begin with mere mention of Douglas firs. While forest owners appreciate the robust conifer from North America, conservationists fear that it might oust native trees. In any case, the path to a healthy forest will lead away from pure coniferous stands and towards mixed forests so as to make the forest more resistant to climate change.
You would like to receive regular information about Germany? Subscribe here: