German Africa Prize 2018 for nature conservationists
Gerald Bigurube from Tanzania and Clovis Razafimalala from Madagascar have gone the extra mile. Read about the details here.
26.11.2018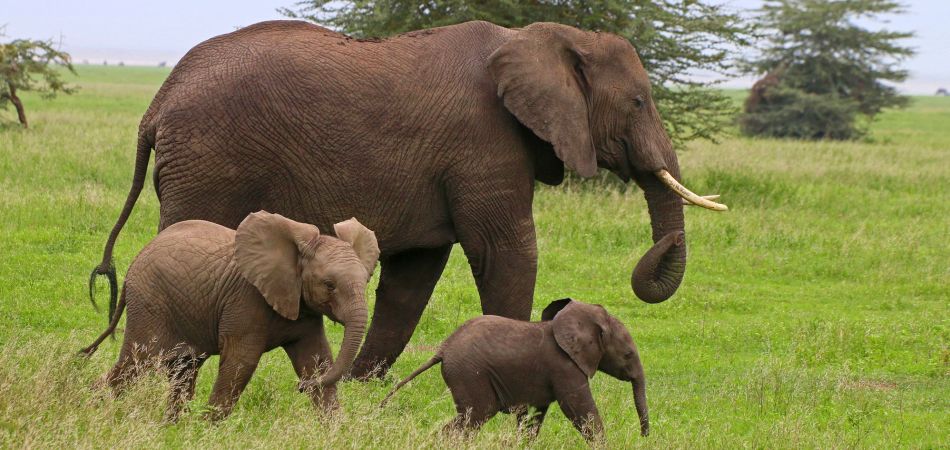 Tanzanian conservationist Gerald Bigurube and Malagasy eco-activist Clovis Razafimalala are being awarded the German Africa Prize 2018 for their outstanding commitment to the preservation of biodiversity and for promoting sustainable resource management.
Gerald Bigurube is the face of successful nature and wilderness conservation in Tanzania. In his 16 years with the National Parks Authority he not only played a decisive part in the decline in poaching there, but also helped create a development-centred set of policies for nature conservation. Tanzania is renowned the world over for its nature and wildlife. Today, almost 40 percent of the country comes under nature protection laws.
Clovis Razafimalala has for over ten years been managing an environmental protection organisation that successfully combats trade in protected tropical hardwoods. On several occasions in the course of his work he has faced great personal risk after exposing criminal networks. Razafimalala thus stands for extraordinary, courageous civil-society-driven commitment in Madagascar, 90 percent of whose original forests have already been destroyed.
The German Africa Prize 2018 will be bestowed in Berlin on 27 November by Bundestag President Wolfgang Schäuble.