How a book has been changing the world
What Germany's Sustainable Development Strategy has to do with the Club of Rome and the "Limits to Growth" study.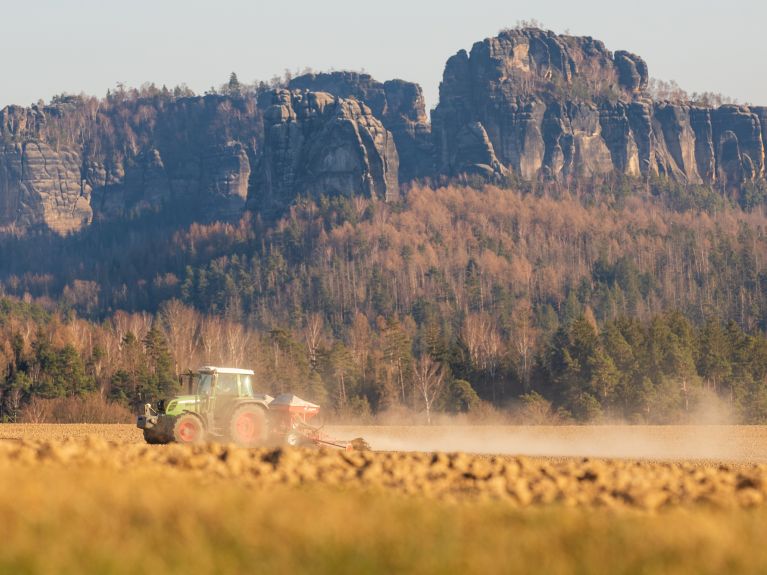 What is the Club of Rome?
In 1968, the Italian industrialist and former resistance member Aurelio Peccei and the British chemist Alexander King met with four other scientists in Rome after a conference on the future of humankind. All were frustrated by the fruitless conference and decided to study the future risks facing humankind themselves. They named themselves the "Club of Rome".
How did the Club of Rome become so well known?
In 1972, the Club of Rome published one of the most influential books in recent history: "The Limits to Growth". The study concluded that the Earth, in view of population growth, food production,  industrialisation and environmental pollution, was bound to collapse unless behaviours changed. The study was updated in 1992 and 2012.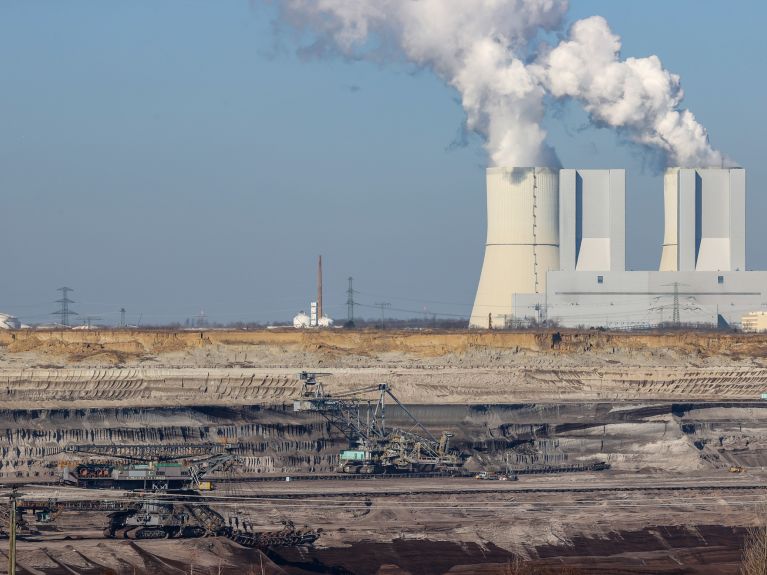 What does "The Limits to Growth" have to do with Germany?
The study was conducted at the MIT in Boston using computer simulations that were still unusual at the time. Most of its funding came from Germany, the Volkswagen Foundation contributing around $800,000. In 1973 the Club of Rome was awarded the Peace Prize of the German Book Trade. One of Germany's most highly regarded honours, it has otherwise only ever been presented to individual persons, both previously and subsequently.
What impact did the study have at the time?
It provided an informed basis for the growing dissatisfaction with the primacy of economic growth at the expense of the environment. The 1970s saw organisations founded such as Greenpeace and the environmental association BUND in Germany, while political parties like the German Greens (established in January 1980) emerged in many countries. The UN addressed the issues of environmental and species protection, ultimately leading to the Millennium Development Goals and the Paris Climate Agreement.
How important is the study 50 years on?
Not all of its predictions proved accurate. The first study underestimated the reserves of raw materials, for example. It did however establish a basis upon which to call for development to be pursued in a balanced manner ecologically and socially and not at the expense of the environment and human beings. These days this is known as sustainability. Ultimately, in other words, Germany's Sustainable Development Strategy can also be attributed to this impetus from Rome and Boston.
You would like to receive regular information about Germany? Subscribe here: