A programme for a sustainable world
How Germany is using technological innovations to boost sustainability worldwide: we present the Client II programme.
Sandra Kirchner / 09.04.2022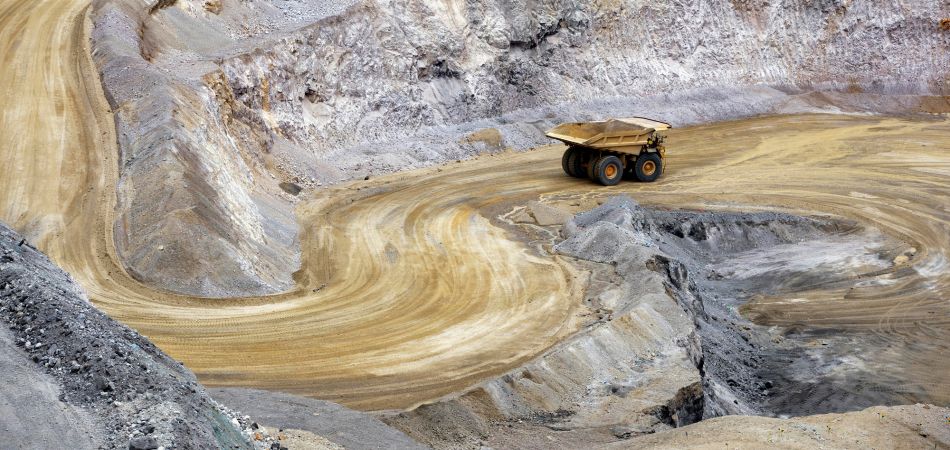 The funding programme Client II – International Partnerships for Sustainable Innovations run by Germany's Federal Ministry of Education and Research is addressing several of the Sustainable Development Goals defined in the 2030 Agenda. Germany is providing 135 million euros to fund more than 50 projects around the world that aim to use technological innovations to help reduce the burden on the environment, use resources sustainably and provide access to clean energy.
Mining in Peru
Peru has a long mining tradition – be it for gold, copper, silver, tin or zinc. A great deal of energy is required to extract minerals from the ground, however, with mining accounting for more than 40 percent of Peru's energy consumption. In many cases, fossil fuels such as coal, oil and natural gas are used. The "SmartH2OEnergy" project spearheaded by RHTW Aachen University is keen to show that mining can also be done more sustainably – using the power of water. Separating metal from stone consumes large quantities of water. The idea is for this process water to be used additionally to generate electricity by running it down a gradient with turbines. Pit water and waterways close to mining operations can also be used to produce electricity. This has several benefits: the carbon emissions of the mining sector are reduced, and neighbouring communities can be supplied with locally produced electricity.
Agriculture in South Africa
Water is a scarce commodity in South Africa – the country experiences considerably less rainfall than the global average. Agriculture in particular consumes a large part of South Africa's water resources. Wheat, wine and fruit are cultivated at the Western Cape, a region that plays an important role in supplying the country with food and exporting more and more products to Europe. The aim of the German-South African project "FarmImpact" is to lower water consumption. Windbreak hedges slow the evaporation process, reducing the water requirements of agricultural crops. In addition, soil sensors determine the water needs of the crops so that controllable systems can provide targeted irrigation.
Fish farming in Vietnam
There are limits to agricultural production in Vietnam, too: population growth is increasing the pressure on the available land. The "Shrimps" project led by the Fraunhofer Institute for Solar Energy Systems ISE is trialling one possible solution. Shrimp and pangasius are bred in ponds, with photovoltaic systems installed above the ponds producing green electricity. This results in a two-fold use of scarce agricultural land, thereby saving jobs and advancing the expansion of green energies without the need for additional land use.
You would like to receive regular information about Germany? Subscribe here: