Billions being invested by industry
Tesla may have got the ball rolling, but now three other big international companies are investing in a sustainable future in Germany.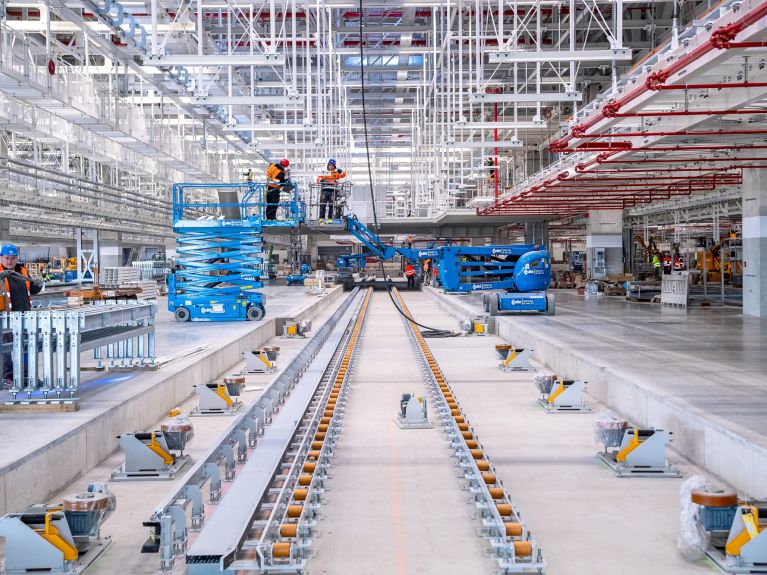 In late March 2022, Tesla boss Elon Musk opened Europe's first Tesla electric car factory near Berlin in the presence of German Chancellor Olaf Scholz. The Gigafactory was built at record speed. "Germany can be quick", the chancellor commented.
Global market leader Volkswagen is also expanding its electric vehicle capacities in Germany. In March 2022, the company decided to spend two billion euros building a new car plant close to its main factory in Wolfsburg. From 2026, Trinity electric cars are to be manufactured there on a carbon-neutral basis using innovative production techniques. The current ID.3 and ID.4 models are being built in Zwickau at present. The Trinity is to set new standards in terms of range, charging speed ("as quick as refuelling") and digitisation. The hardware will be largely standardised so that vehicles essentially already have everything on board. Additional functions can then be activated at any time on demand. This will significantly reduce complexity in the production process.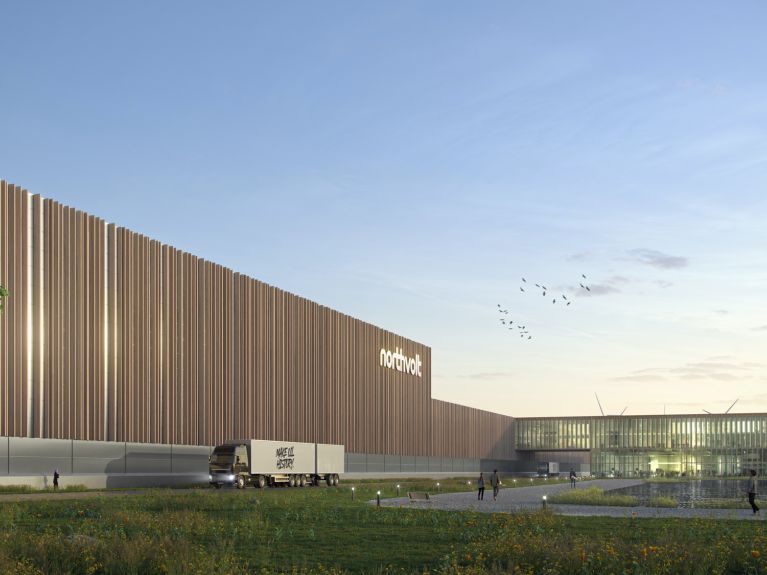 The world's greenest car batteries are already expected to be rolling off the production line in the town of Heide on Schleswig-Holstein's west coast by the end of 2025. Swedish high-tech firm Northvolt signed a memorandum of understanding to this effect in March 2022. The location was picked because the region is home to Germany's cleanest energy grid: it boasts a surplus of electricity generated by onshore and offshore wind power that is made available via grid links with Denmark and Norway. The new gigafactory's annual production capacity is 60 GWh, which is enough to power roughly one million electric vehicles.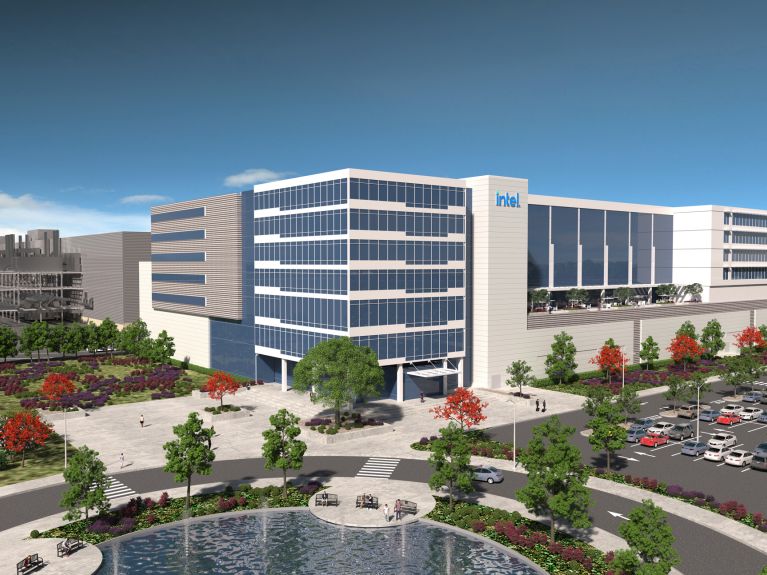 The US company Intel decided – likewise in March 2022 – to build a large chip factory in Magdeburg in the state of Saxony-Anhalt. Construction is set to commence in spring 2023 at the latest, with production scheduled to begin in 2027. According to Intel, this could create around 3,000 high-tech jobs, plus tens of thousands of additional jobs with suppliers. In Magdeburg, the firm plans to produce processors and graphic chips for itself and for customers. This is good news for sustainable development in Germany and Europe, as car manufacturers are currently battling with chip shortages due to disrupted supply chains. (mit dpa)
You would like to receive regular information about Germany? Subscribe here: