The Tesla effect
Tesla's decision in favour of Brandenburg has drawn attention to Germany's new federal states. Will they become the centre of e-mobility?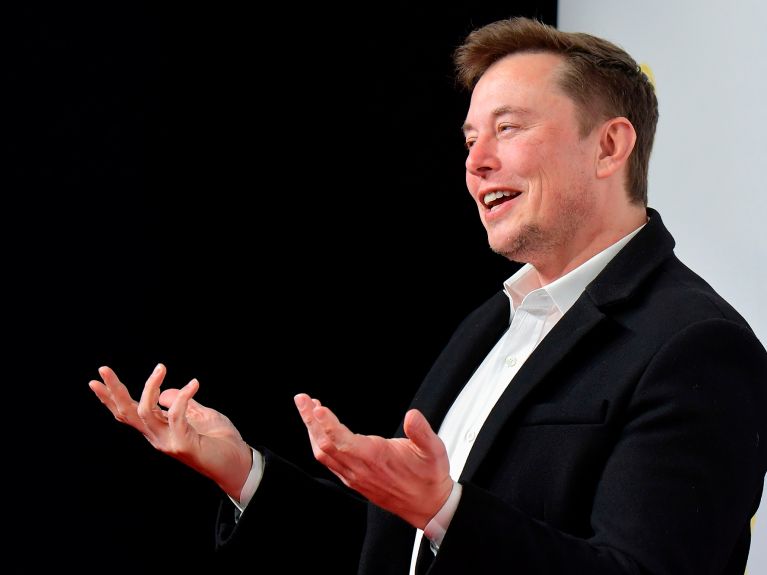 To this day, the state of Baden-Württemberg is regarded as the cradle and home of German automotive engineering. Carl Benz invented the first car with a combustion engine there in 1886. Gottlieb Daimler, Wilhelm Maybach and Ferdinand Porsche all worked on automobiles around the same time. Today, Daimler and Porsche still set many trends, supported by more than 2,000 suppliers in the region – first and foremost by the technology group Bosch. There is hardly a car in the world that can get by without Bosch technology.
But will the region remain the centre of car manufacturing in Germany? Following the announcement by Tesla boss Elon Musk of plans to build up to 500,000 electric vehicles a year in a 'gigafactory' in Brandenburg, many people have been wondering: what qualifies a region with no car-making tradition for such a deal?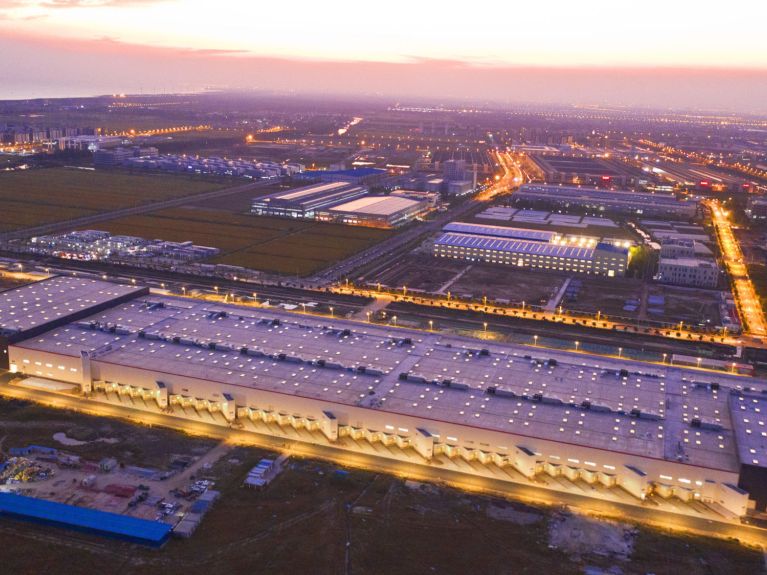 Green electricity from the neighbouring state
A look to the east makes it easier to understand the location decision. Brandenburg has promised Tesla to supply the plant exclusively with green electricity. This will be supplied by the neighbouring state of Mecklenburg-Western Pomerania, which already generates twice as much power from renewable energy as it consumes itself. In addition, land prices and wage levels are lower in eastern Germany than in the west. There might also be a chance of regional development aid.
International suppliers are coming
These arguments have convinced other investors. The US battery manufacturer Microvast is building its European headquarters in Ludwigsfelde, Brandenburg. The company intends to make power storage devices for electric cars that last as long as the vehicles themselves. The world's largest producer of battery cells, the Chinese company CATL, is building its first European factory near Erfurt, Thuringia, for 1.6 billion euros. And the US battery-cell manufacturer Farasis is investing 600 million euros in a plant at Bitterfeld-Wolfen in Saxony-Anhalt.
Volkswagen is already there
Will eastern Germany become the mobility hot spot of tomorrow? The major players have been taking up positions. At the end of 2019, Volkswagen became the first high-volume manufacturer in the world to convert a plant completely to producing electric drives; it now operates Europe's largest electric car plant in Saxony. "Zwickau will be the lead factory for a new era in the automotive industry," says Thomas Ulbrich, the VW board member responsible for e-mobility. According to plans, up to 330,000 e-models are to roll off the production line there each year.
You would like to receive regular information about Germany?
Subscribe here: