The e-offensive
Volkswagen is more committed to e-mobility than any other German automaker. Thomas Ulbrich, VW's board member responsible for e-mobility, explains what the company is planning.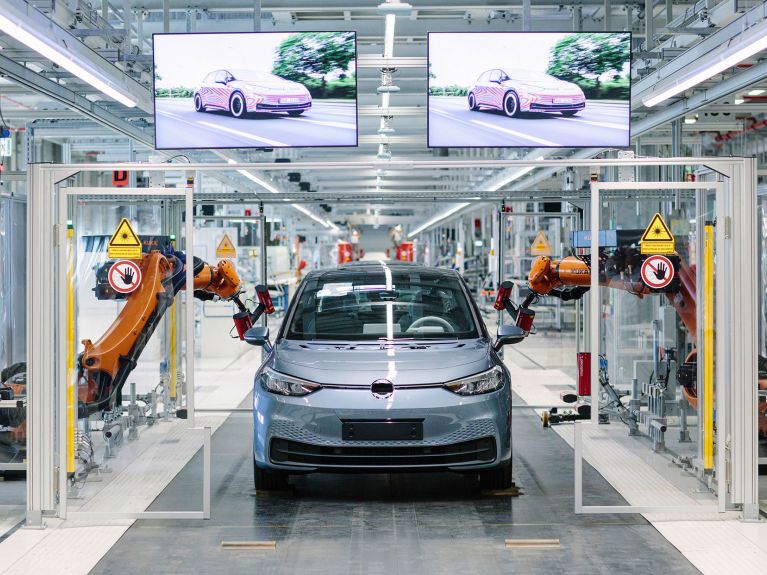 Mr Ulbrich, Volkswagen aims to sell a million electric cars in the next three years.  Where does your optimism come from?
Our mission is electromobility for all! That's why Volkswagen has launched the biggest e-offensive in the automotive industry. Production of the ID.3 began at the Zwickau plant in November 2019, and the demand has been enormous. More than 37,000 customers have pre-ordered and paid a deposit on an electric vehicle (EV). This shows that people want climate-friendly, individual mobility – and we want to make this system change affordable for millions of people.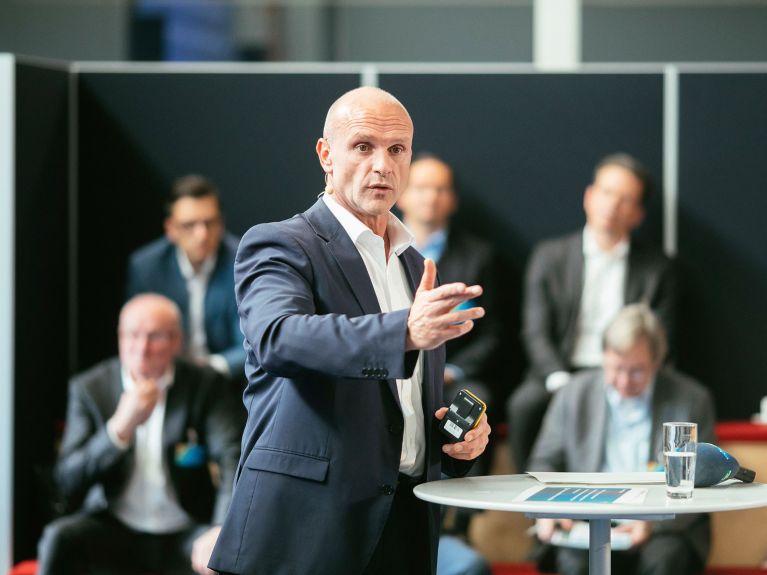 Up to now, the big breakthrough has been prevented by EVs' lack of suitability for everyday use – e.g. their short range and a lack of recharging points. Do you see significant improvements here?
Expanding the charging infrastructure is a matter of urgency. This is the key to success at present. Volkswagen are very much involved in improving the situation here: together with our dealers we are building our own charging points. The target is to open a total of 36,000 charging points at retail outlets and other locations throughout Europe by 2025. In addition, we are building up a public fast-charging network on important European motorways in partnership with the Ionity charging network. And our Group's subsidiary Elli offers green electricity as well as charging solutions for private customers; after all, in the future most charging will be done at home or at work. And on the subject of range: the ID.3 comes with three different battery sizes with ranges from 330 to 550 kilometres according to the WLTP Test Procedure.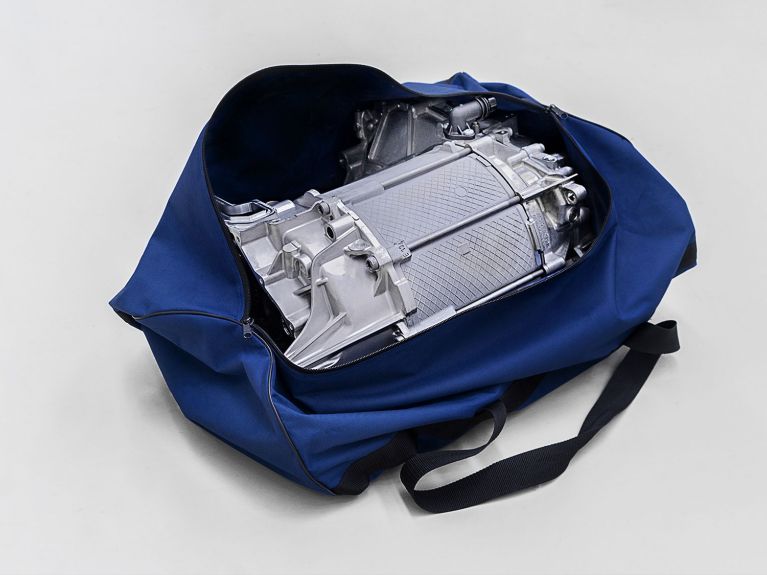 Which leaves the high price: an ID.3 is as expensive to buy as a Golf, although it has no engine, no alternator, no exhaust system and is easier to produce. Why?
Volkswagen wants to make e-mobility affordable for broad sections of the population. The ID.3 offers added value in terms of space, driving dynamics and digital networking.
Interview: Martin Orth
You would like to receive regular information about Germany?
Subscribe here: