Germany counts its trees
How many trees does Germany have? The Federal Government is seeking an answer to this question with an extensive research project – a forest inventory.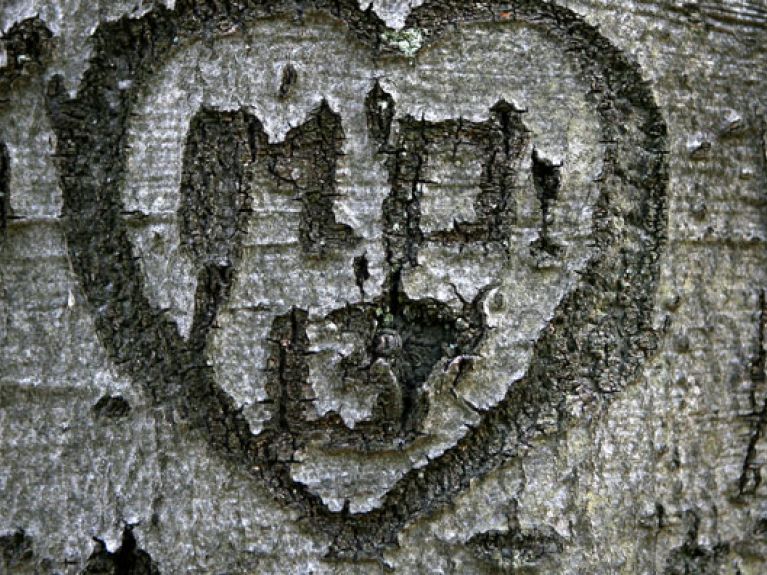 The German forest is the stuff of legends in literature. It appears time and again in fairy tales, songs and poems. It is still seen as a landscape that inspires a kind of longing, although it has many more jobs to do today than in the past: protect the environment, provide recreation, supply raw materials and energy. Nearly a third of Germany's land area is covered by forest. The annual state-of-the-forest reports, based on quite small, random samples, only deliver snapshots of the forest's overall state of health (25 percent of trees are currently significantly damaged). The National Forest Inventory, by contrast, is expected to provide a complete overview covering factors such as biological diversity, the amount of timber available and the greenhouse-gas balance.
How Germany counts its' trees
For this purpose dozens of expert teams roamed the forests in 2012 from the North Sea and to the Alps, from the Eifel to the Saxon Switzerland region. Their mission: to count trees. The forestry experts were equipped with GPS devices, tablet PCs, ultrasonic and laser distance meters. Germany was divided up according to a four-by-four-kilometre grid for the mega-project. All the trees in each of these squares were recorded at four measuring points, i.e. at a total of 60,000 points. At the last forest inventory ten years ago, some 400,000 trees were measured individually: 400,000 out of an estimated total of over seven billion trees at the turn of the millennium. So has this impressive number remained the same, even though firewood consumption, for example, has doubled in Germany over the past ten years? The rangers' results are now being collected and analysed. The exact results of the inventory are expected in early 2015.
Beyond the statistics, however, a quotation by the first Federal President Theodor Heuss still applies: "Wood is a monosyllabic word, but a world of wonder and fairytales lies behind it."
© www.deutschland.de