PASCH Initiative promotes teaching of German
Whether in Chile or Egypt, in Bangladesh or Russia: the German initiative "Schools: Partners for the Future", known as PASCH for short, supports schoolchildren around the world and helps them become acquainted with German language and culture.
30.01.2018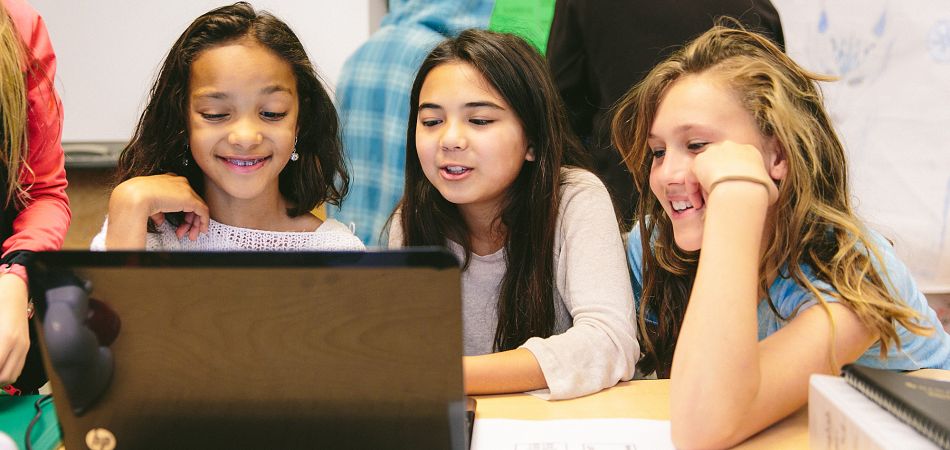 The "Schools: Partners for the Future" initiative interconnects schools around the world at which particular importance is attached to German. PASCH was founded in 2008 by Germany's Federal Foreign Office. In cooperation with the Central Agency for Schools Abroad (ZfA), the Goethe-Institut (GI), the German Academic Exchange Service (DAAD) and the Educational Exchange Service of the Standing Conference of the Ministers of Education and Cultural Affairs of the Länder in the Federal Republic of Germany (PAD), its aim is to get young people all over the world enthusiastic about the German language. As such, the initiative reflects a current trend, as people abroad are showing increasing interest in learning German as a foreign language.
There are already around 2,000 schools being member of PASCH and teaching around half a million pupils. The initiative helps schools abroad set up twinning programmes and school exchanges with Germany, and makes language and study scholarships and youth courses in Germany available. German teachers and specialist staff support the partner schools, which are given teaching material and technical equipment.
www.pasch-net.de
© www.deutschland.de