Former pupils of German schools abroad
There is now a large worldwide network of former pupils of German schools abroad – here just a few prominent examples.
26.05.2014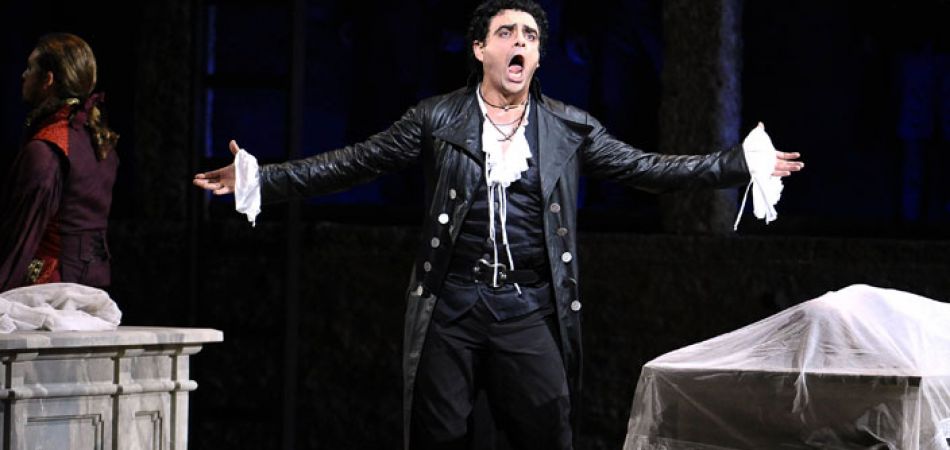 Patricia Espinosa Cantellano
A Mexican diplomat and politician born in 1958, Patricia Espinosa Cantellano is a good example of how German schools can pave the way for future success and close ties to Germany. Her middle-class Mexican parents decided to send their daughter to the Alexander von Humboldt German school in Mexico City. Her good command of German later allowed her to visit North Germany on a school exchange. After graduating from university, Patricia Espinosa Cantellano embarked on a successful career: from 2006, she spent six years as Mexico's foreign minister. Since 2013 she has been representing her country (once again) as Mexico's ambassador in Berlin.
Rolando Villazón
An opera singer of world renown, Rolando Villazón was born in 1972 and also attended the Colegio Alemán Alexander von Humboldt in the Mexican capital some years after Patricia Espinosa Cantellano. The Mexican-French tenor speaks good German and often performs at the Berlin State Opera as well as at other German opera houses.
Iliya Troyanov
"The Collector of Worlds" is the title of one of Iliya Troyanov's award-winning books, and indeed this writer, translator and publisher is himself the embodiment of a "collector of worlds". Born in Bulgaria in 1965, he and his parents fled to Germany shortly before he started school. In 1972 the family moved to Kenya where he attended the German School in Nairobi and took his Abitur (Germany's university entrance qualification). Later, Troyanov lived in many places around the world, including Paris, Munich, Mumbai, Cape Town and Vienna.
Queen Silvia of Sweden
When Queen Silvia of Sweden was still simply Ms Sommerlath and lived with her family in her mother's native Brazil, she attended the Colégio Visconde de Porto Seguro in São Paulo, now the biggest German school abroad with around 10,000 pupils.
Santiago Vega
A 17-year-old skier, Santiago Vega from Chile competed in the 2014 Winter Paralympics in Sochi. He attends the German school in Santiago. His parents explain their son's lust for life and his success as follows: "Santiago has a prosthetic leg, and his hand is different. Apart from that, he is no different to any other children. This is thanks to all those people who always treated him kindly but never differently: his school, his friends, his teachers, his classmates and their families."
World Congress of German Schools Abroad on the subject of "Worldwide Education. Worldwide Opportunities." from 4 to 7 June 2014 in Berlin
© www.deutschland.de