Where Europe grows together
'European Universities': The EU is promoting a new dimension of university alliances. A portrait of five networks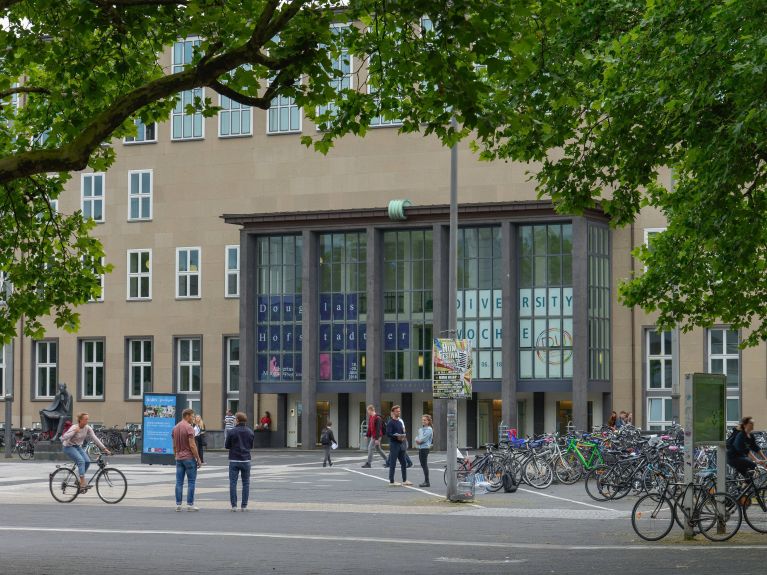 France's President Emmanuel Macron got the ball rolling when, in his widely acclaimed Europe speech at the Sorbonne in 2017, he outlined the "establishment of European universities that will form a network of universities from several countries in Europe and create courses of study in which every student studies abroad and attends tutorials in at least two languages." The European Union (EU) has taken up the vision. In two pilot invitations to tender, a total of 41 alliances were chosen for EU funding in 2019 and 2020; these involve 279 universities, 35 of which are German. Here we present five 'European Universities' with German participation whose funding is now also part of the new Erasmus+ programme generation (2021-2027). The five examples already show an astonishing international and subject-specific diversity ranging from aspects of digitalization to such goals as stronger student participation and sustainable use of resources.
European Digital UniverCity (EDUC)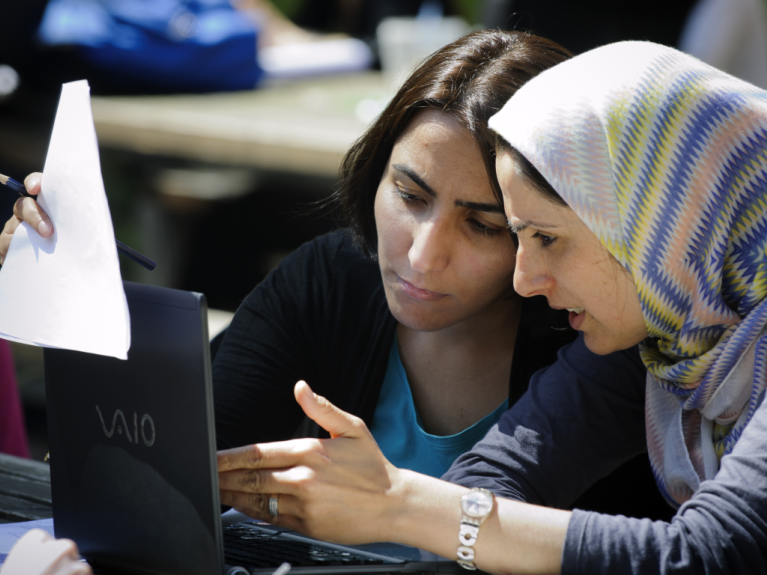 Even before the coronavirus pandemic, the European Digital UniverCity (EDUC) relied a lot on virtual networking. The network coordinated by the University of Potsdam with partner universities in France, Italy, the Czech Republic and Hungary develops blended-learning formats that combine digital and traditional teaching. Lecturers are supported in creating virtual teaching and learning scenarios. In the 2021/22 academic year alone, Master's students will be able to choose between twelve cross-university online courses.
Young Universities for the Future of Europe (YUFE)
Students should play a major role in shaping Europe's future. This goal of the new 'European Universities' is a special focus of the Young Universities for the Future of Europe (YUFE) network. Students are represented on all YUFE committees and involved at the centre of all developments and decisions. On this basis, YUFE also design career paths and partnership projects with actors outside the universities. The University of Bremen, founded in 1971, is the participating university on the German side. The network of ten universities stretches from Finland to Cyprus, from the UK to Poland.
European University of Post-Industrial Cities (UNIC)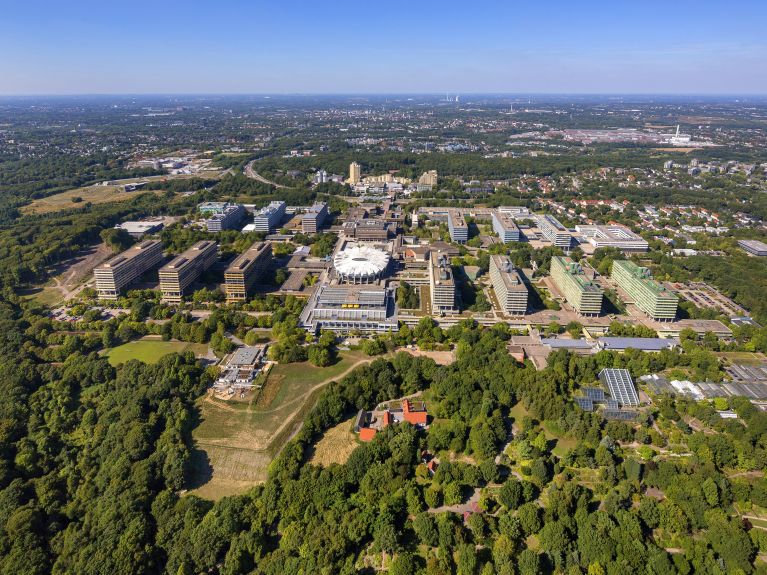 Not only universities are changing. In the post-industrial society, particular challenges are faced by cities and regions that were closely associated with industrial sectors for a long time, such as the German metropolis of Bochum with the coal mining industry. Together with seven partner universities – for example in the cities of Cork, Ireland, and Rotterdam, Netherlands, which are strongly influenced by the shipping industry – the Ruhr-Universität Bochum is part of a new network, the European University of Post-Industrial Cities. The idea is for transformation of the cities to be further promoted by the students in a European exchange. For example, no fewer than 48 'pop-up city labs' are to be created, in which students, teachers and other societal actors will work together with citizens on current challenges.
European University on Responsible Consumption and Production (EURECA-PRO)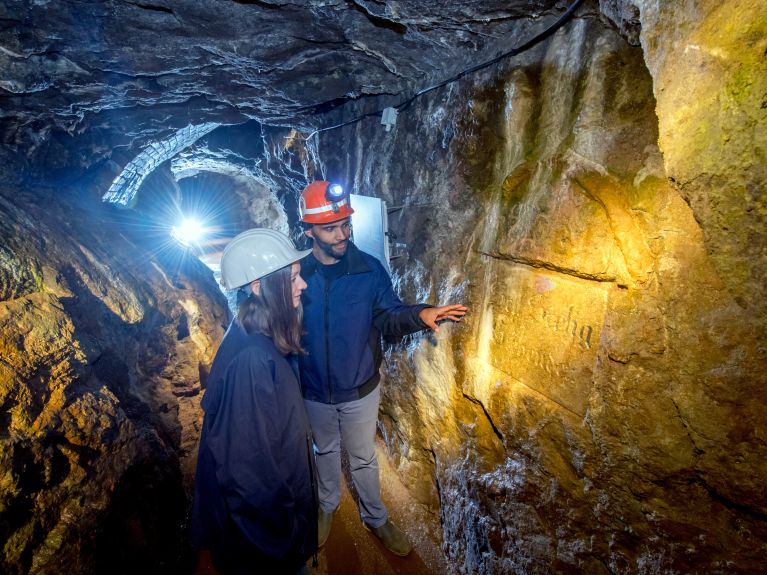 How can we use our resources sustainably? This question has a long tradition at the TU (Technical University) Bergakademie Freiberg in Saxony, which was founded in 1765. The TU also pays attention to this question on a European scale: it will soon be introducing a degree course in 'European Studies in Responsible Consumption and Production'. Like the university in Mittweida, TU Bergakademie Freiberg is a German partner in the EURECA-PRO network. Together with universities in Greece, Austria, Poland, Romania and Spain, they want to investigate technical, ecological and social issues, among others, and thus strengthen sustainability in the 21st century.
European University for Well-Being (EUniWell)
The European University for Well-Being (EUniWell) exemplifies what might be important for future European generations. It is coordinated by the University of Cologne and also includes the partner universities of Birmingham (UK), Florence (Italy), Leiden (Netherlands), Linnaeus (Sweden), Nantes (France) and Semmelweis (Hungary). The alliance aims to promote an environment in which Europeans, as well as their global neighbours, can be excellently educated, socially engaged, healthy, inclusive and living in diversity – all crucial aspects of 'well-being'. The aim is for the students' knowledge to contribute to societal change – a unifying goal of all 'European Universities'.