Research for progress
Science provides the basis for important innovations. Get to know here three men and women who stimulate this.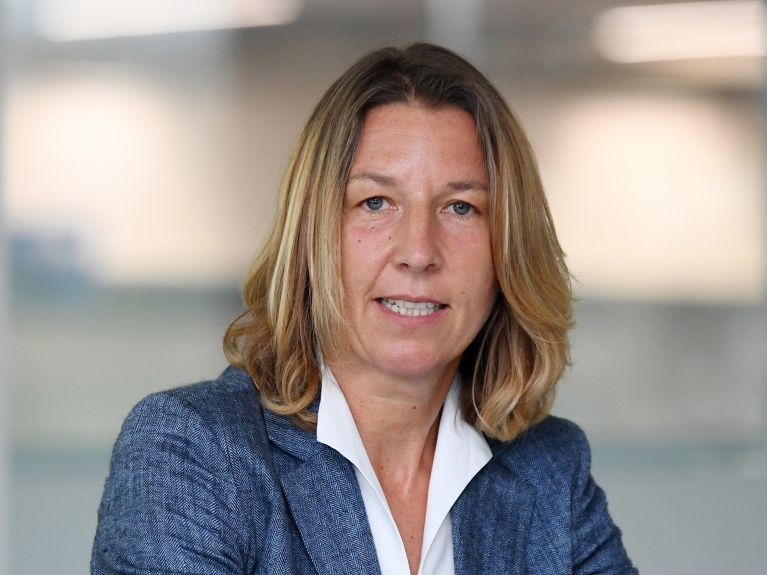 Founder in genetics - Saskia Biskup
Saskia Biskup works at the interface between diagnostics, research and hospitals. As a scientist, she studies the genetic basis of Parkinson's disease. She has significantly advanced the understanding of the widespread illness and thus the possibilities of therapy. She heads a working group at the Hertie Institute for Clinical Brain Research in Tübingen. In addition, the specialist in human genetics has founded a company that provides gene analyses. Biskup has won several prizes, including the German Founders Award and the Prize for Women Innovators, sponsored by the EU.
Digital lab helpers – Florian Hauer
The molecular biologist Florian Hauer is a co-founder of the Berlin start-up Labfolder. The company offers software for a digital laboratory notebook. This enables research groups to better manage large amounts of data. Hauer had the idea for this while working on his PhD. Labfolder has worked with leading research institutions such as the Max Planck Society and the Charité University Hospital in Berlin. Hauer wants to "contribute to the progress of the world through research, innovation and the entrepreneurial spirit".