Systematic healthcare
Cutting-edge research and health insurance for everyone – a look at medical care in Germany.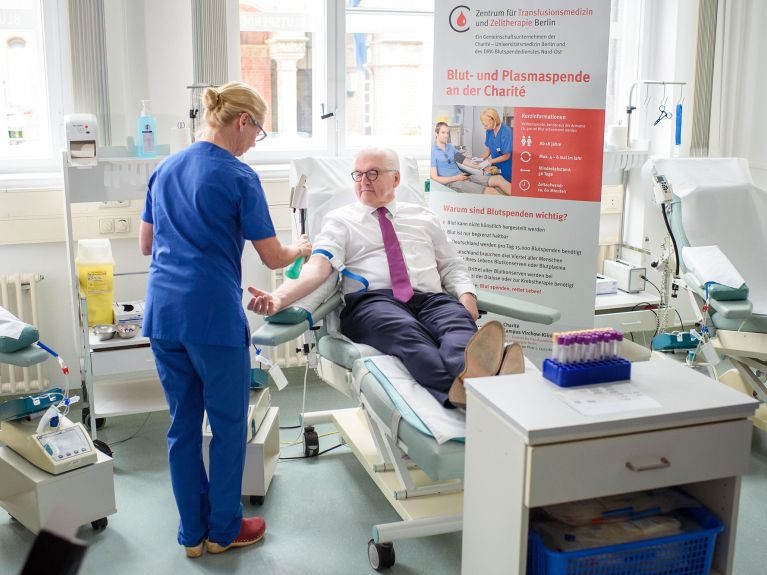 Health insurance
No medical insurance? – that's not permitted in Germany. Even foreigners who come here to study or work must usually take out insurance. And it has to be with a German provider. All German statutory health insurance companies are reputable; they include the AOK, the Barmer, the Techniker Krankenkasse and the company health insurance funds. Although the services prescribed by law are the same for all of them, it is worth comparing: many of the smaller insurance companies often cover more costs than they are obliged to do.
Charité
The Charité is not only an award-winning German TV series, but also Berlin's oldest hospital and one of the largest university hospitals in Europe with more than 3,000 beds. Many winners of the Nobel Prize for Medicine have worked there.
Robert Koch Institute (RKI)
The microbiologist Robert Koch also worked at the Charité. He discovered that infectious diseases are caused by bacteria. The Robert Koch Institute (RKI) is named after him. It monitors public health and, in particular, combats infectious diseases. The findings form the basis for the Federal Government's health-policy decisions. Founded in 1891, the RKI is one of the oldest institutions of its kind in the world.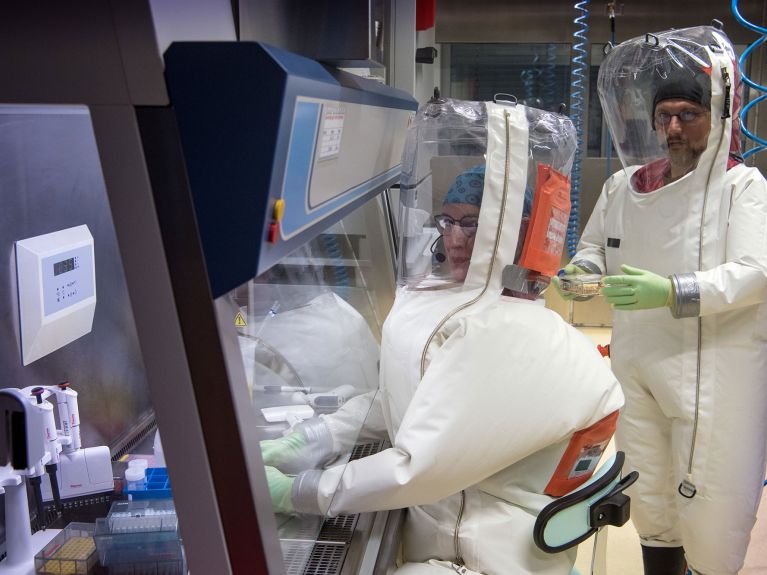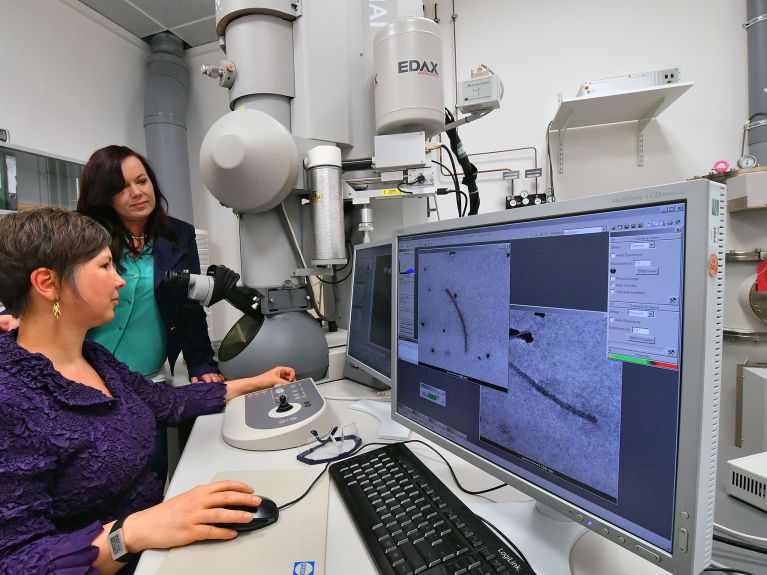 German centres of health research
In order to improve the treatment of common diseases such as cancer, diabetes or cardiovascular diseases, the Federal Ministry of Education and Research has set up six centres of health research. They aim to improve diagnosis and prevention. Further centres are planned for children's and young people's health and for mental health.