Getting off to a good start with a side job
Whether it's waitressing, cleaning or babysitting: there is a huge range of student jobs available in Germany. Not even the Corona crisis has changed that.
Kim Berg / 12.06.2020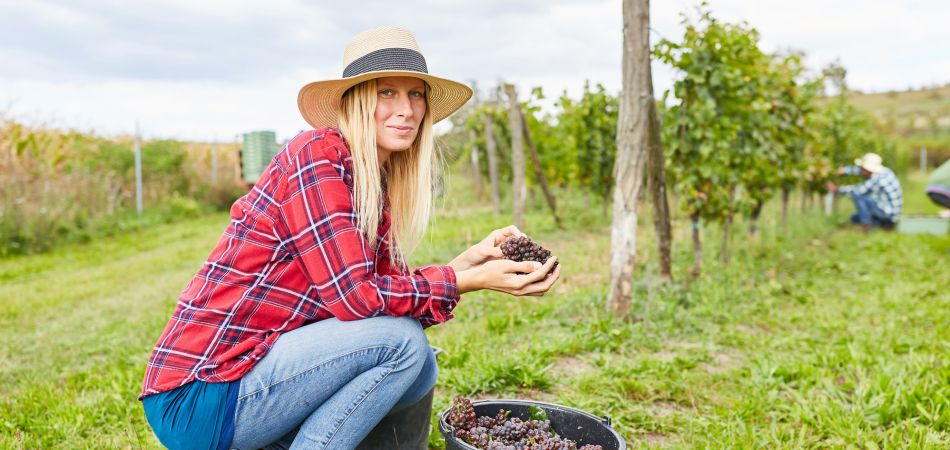 Mini-job or student temp?
In Germany there are many opportunities for students to earn money. They can either work in mini-jobs or as student employees. In mini-jobs, students are not allowed to earn more than 450 euros a month, but for that their salaries are exempt from tax and they don't have to pay for insurance themselves.
Student employees can earn more than 450 euros a month. The downside is that they have to pay for their own health insurance, albeit at a reduced student rate. However, if they earn more than 9,168 euros a year (figure for 2019) they must pay tax, even as a student temp.
The 20-hour limit for student employees
Student employees aren't allowed to work more than 20 hours per week, otherwise they are regarded as part-time students and must pay taxes and contributions on their income. However, this rule only applies during the semester. During university vacations, full-time students too are allowed to work longer.
The most popular side jobs
One of the most popular student jobs is working in the catering industry. Whether as a waiter or bartender – jobs in restaurants, pubs and cafés can often be combined particularly well with the university routine.
Many students also look for a job at the university. There they work as student assistants in their respective departments. They help lecturers prepare seminars, supervise tutorials or participate in research projects.
Those who would like to gain initial work experience can also get a part-time job in a company or institute. Student employee positions are available almost everywhere. Students can find an overview of vacancies for example at Jobmensa or Indeed.
Jobbing in the Corona crisis
Many students have lost their jobs due to the Corona pandemic. But the crisis has also opened up new opportunities. While there are fewer opportunities in restaurants and the retail trade, supermarkets, delivery services and agriculture are desperately looking for workers.
The Federal Ministry of Food and Agriculture has launched a website called Das Land hilft that helps people find work in agriculture. Although regulations on foreign harvest workers entering Germany have been relaxed, there is currently a shortage of around 30,000 to 90,000 harvest workers.
You would like to receive regular information about Germany? Subscribe here: