Enjoy a German Christmas market at home
deutschland.de advent calendar: On social media, we will show you how to get to know Germany at Christmas time – despite corona.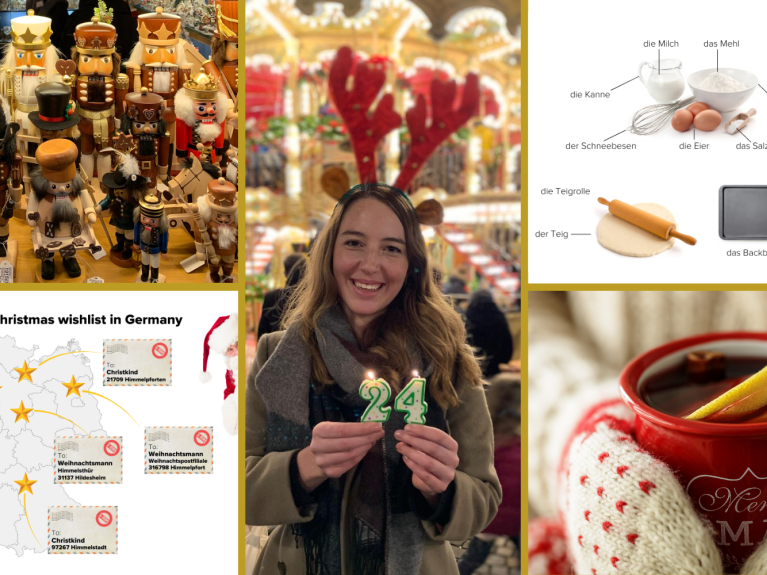 Like many other things, this year's run-up to Christmas is a bit different. However, this doesn't mean you can't make it a beautiful time for yourselves (while getting to know Germany a little bit better at the same time)! On our Facebook, Instagram and Highlights Twitter channel we will be giving you DIY tips, recipe ideas and an insight into German Christmas traditions.
German Glühwein (mulled wine) to make yourself at home, Christmas songs to guess, and lots of gift ideas: with the deutschland.de advent calendar, you can make the festive season a very special time for yourself at home.
Here you can find our latest Christmas story on Instagram.