Facts about expats
Why do expats come to Germany, how long do they want to stay, what do they like – and what don't they like? The new Expat Insider 2020 Report has the answers.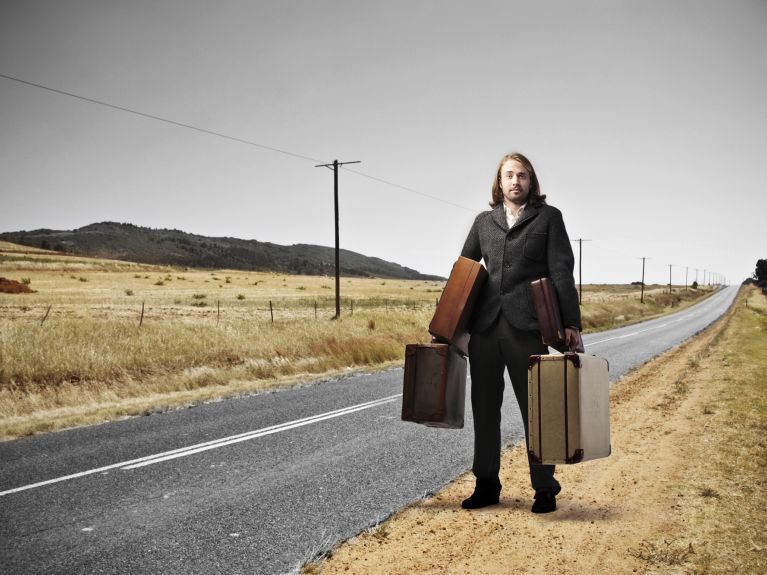 The current Expat Insider 2020 Report from InterNations, the largest global expat network, with four million members, was participated in by 15,000 people from 181 countries. It shows interesting results for Germany, and a tip that all expats should know.
Why do expats come to Germany?
 
They have found a job in Germany (14%).
They moved to Germany because of love (13%).
They want to go to school or university in Germany (13%).
They have been recruited internationally (11%).
They were posted to Germany by their employer (10%).
Where do most expats in Germany come from?
 
USA (15%)
Great Britain (9%)
India (6%)
Italy (5%)
Turkey (4%)
How long have the expats been in Germany?
 
Less than 6 months: 7%
6-12 months: 17%
2-3 years: 25%
4-5 years: 18%
6-10 years: 14%
More than 10 years: 20%
How long do the expats want to stay in Germany?
 
2-3 months: 3%
2-3 years: 12%
4-5 years: 9%
More than 5 years: 18%
Probably for good: 35%
Why do expats learn German?
 
For everyday life such as shopping or going to the doctor (52%).
For dealing with authorities and bureaucracy (45%).
For a successful job search (45%).
To get to know Germans more easily (42%).
To develop a sense of belonging (40%).
What sort of the friends do expats have in Germany?
 
More than four in ten expats (45%) say that they have a circle of friends made up of Germans and other expats.
Another 39% say they are mainly friends with other expats.
At 16%, the smallest proportion of expats are mainly friends with Germans.
How do expats rate Germany?
Germany gets the best marks when it comes to work – it comes in fifth out of 58 countries worldwide. It is among the top 3 countries when it comes to the economic situation and job security.
Would you leave your home country for work?
You would like to receive regular information about Germany? Subscribe here: