German superlatives
The tallest church, the narrowest street, the biggest thirst: Germany is the world leader in these unusual categorieswelchen  dabei ist.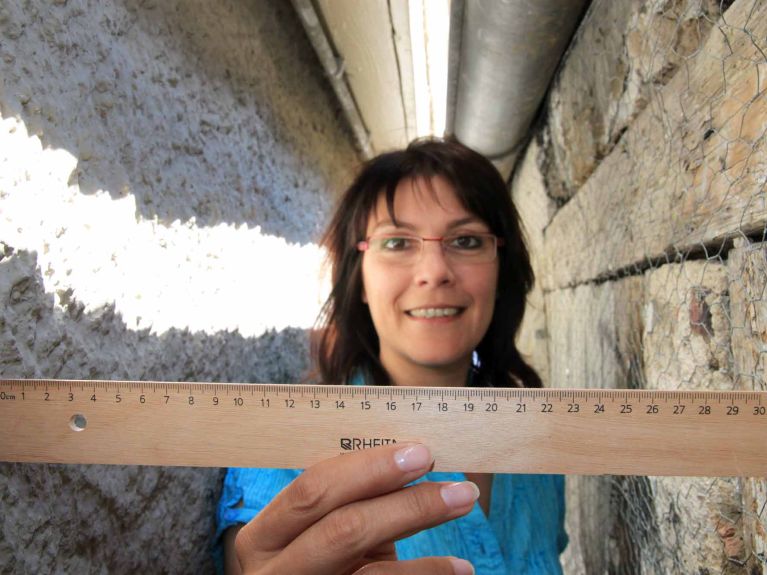 Germany excels in many aspects, but these categories may well come as a surprise to you: 
The narrowest streetss
Please hold your tummy in! The narrowest street in the world is in Reutlingen, Badenss-Württemberg and is just 31 centimetres wide. The alley was built after a huge fire destroyed most of the medieval town in 1726.
1st place for bread
Without a shadow of doubt, the variety available in German bakeries is huge. German people love their breads made from whole grains, rye, spelt or mixed wheat and rye. But would you ever have guessed there are more than 3,000 different bread specialities that are baked and sold every day in Germany?
The wonkiest tower
The (unintentionally) wonkiest tower in the world isn't the leaning tower of Pisa, but one that stands in East Frisia, where there are numerous leaning buildings. The Leaning Tower of Suurhhausen has an incline of about 5.2 degrees. But the Leaning Tower of Pisa's incline is 'only' about 4.0 degrees.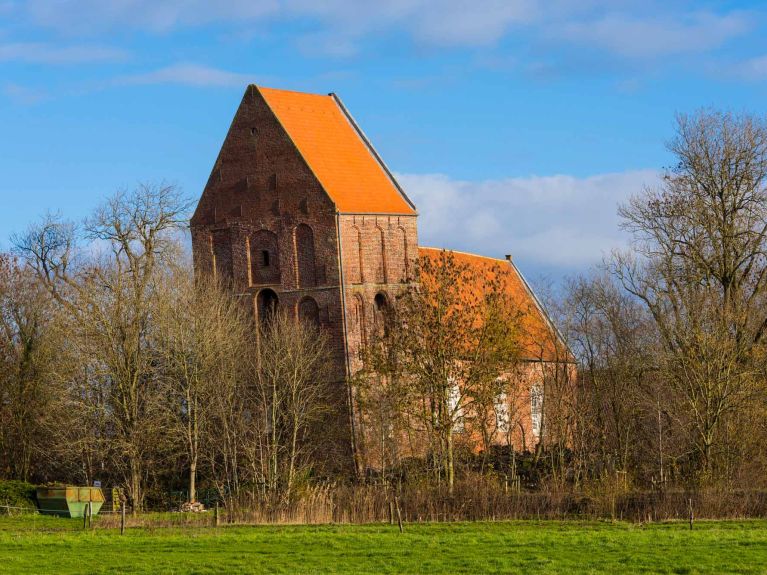 Art Compass
The Kunstkompass (Art Compass) is a ranking compiled (admittedly) in Germany since 1970 which lists the world's most sought-after contemporary artists. Three of the first four places in -Kthe 2020 ranking went to Germans with Gerhard Richter in 1st place for many years, Georg Baselit in 3rd place and the object artist Rosemarie Trockel in 4th place.
The tallest church
Ulm Minster is 161.5 metres high, making it the tallest church in the world. It is taller than Cologne Cathedral, Rouen Cathedral, Strasbourg Cathedral and St Stephen's Cathedral in Vienna. There are 768 steps leading up to a height of 143 metres, so you'll need good leg muscles if you want to go up there.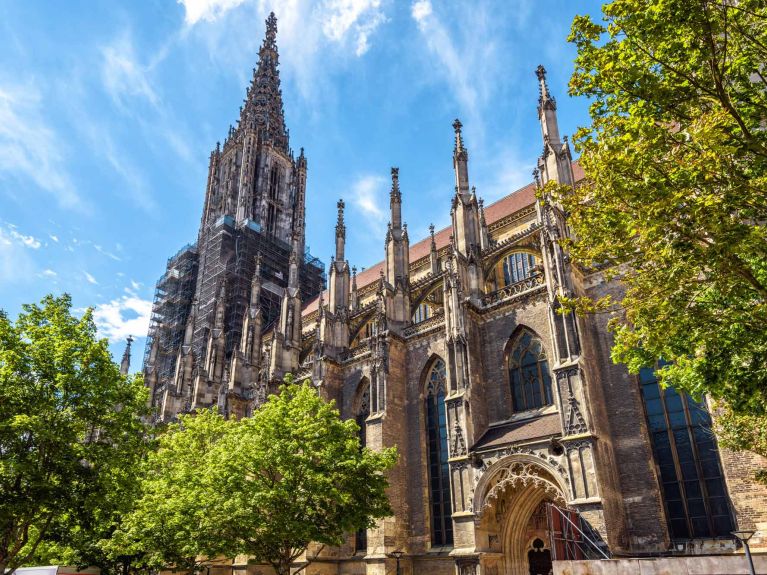 Fruit juice fanatics
Germany is the world's largest fruit juice consumer. Each person drinks an average of 30 litres of juice or nectar per year. This puts Germany ahead of Norway, the Netherlands, Austria and the USA.
Recycling
And the world champion in Recycling is: Germany. The country recycles 65 per cent of its waste. Many communities actually place four different containers in front of the houses: packaging materials, organic waste, paper and residual waste.
You would like to receive regular information about Germany? Subscribe here: