"Generation Riesling" – Successful Young Winemakers from Germany
"Generation Riesling", a loose alliance of young representatives of the German wine industry, is causing quite a stir.
20.10.2014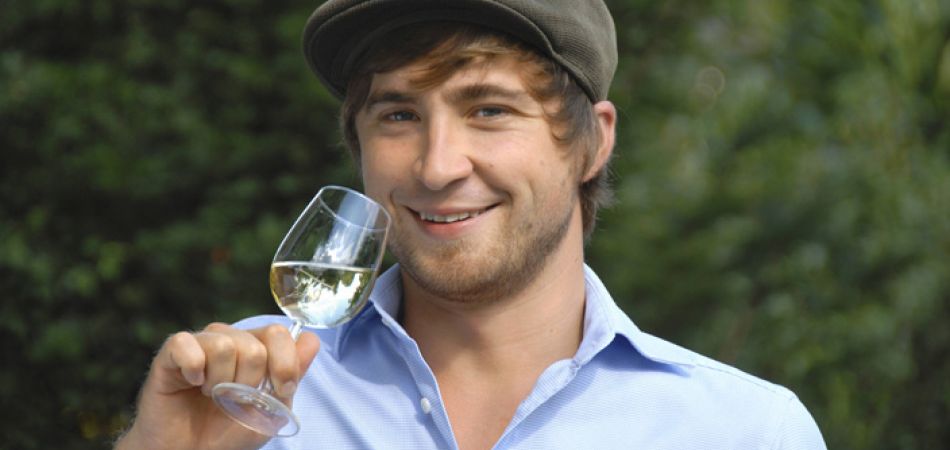 It was a day that will long be remembered by German winemakers: the September edition of "Revue du Vin de France", the leading French wine industry magazine, contained six pages of detailed and extremely acknowledging reports of German wines. Renowned sommelier and journalist Caroline Furstoss had undertaken a blind tasting to scrutinize in particular wines produced by the "Generation Riesling". This is the name a group of ambitious and internationally-oriented young men and women in the German winemaking industry has given itself. "Generation Riesling" currently has around 350 members, who work as winegrowers, cellar masters or managing directors at estates, cooperatives or wineries. With the support of the German Wine Institute (DWI), they present themselves worldwide and since 2009 have maintained an attractive website. Although the name puts the spotlight on Riesling – this being the trendiest German grape variety at present – the group also includes young winegrowers who prefer to focus on varietals such as Silvaner, Lemberger or Burgundy, to name but three. Wine connoisseur Caroline Furstoss praised overall the commitment and desire for quality shown by German winemakers. In her opinion, German Riesling "is one of the world's best white wines".
www.generation-riesling.de/english/