The sound of a day
Birdsong, bell chimes, night-time quiet: Read and listen here to the sound of Germany.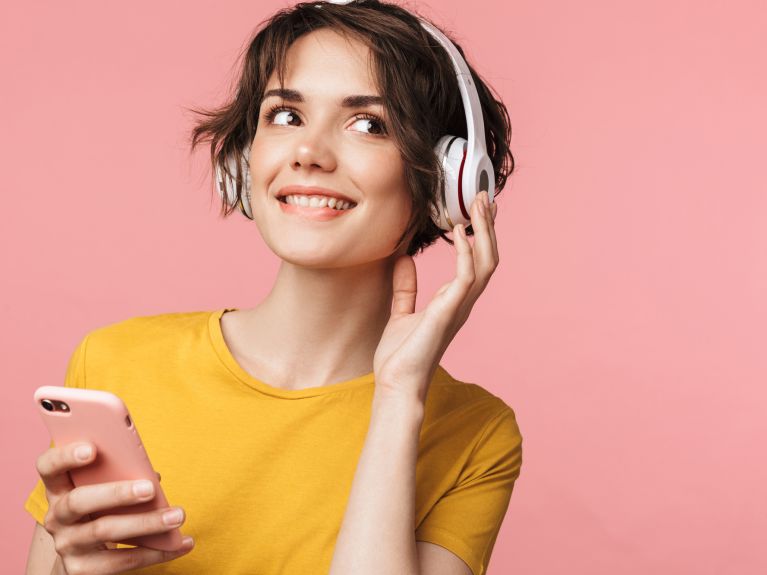 Be it birdsong, bell chimes or night-time quiet: Germany boasts a wide range of different sounds. We reveal what a day in Germany sounds like.
Dawn chorus
Anyone who gets up early can start the day to a chorus of birdsong – especially from late April until early June, which is when a particularly large number of different species of bird can be heard. And this is true even in cities. The first begin to sing around 80 minutes before sunrise – early risers like the black redstart. They are gradually joined by other species like the cuckoo and the robin. Quarter of an hour before sunrise, the starling and the chaffinch add their voices to the chorus.
When the bells chime
The chiming of bells is also part of the tapestry of sound that makes up Germany. One concert of bell chimes that is well worth hearing is performed at the New Town Hall in Munich. Throughout the year, the 43 bells play different melodies at 11 am and 12 pm each day, and again at 5 pm from March to October.
Chimes can also be heard when churches ring out their bells to call their congregations to a service. This is different from the stroke of the hour, which involves the bell being struck rather than swung. In many places, the time is announced in this way, sometimes even at night.
A gong to herald the news
When the "tagesschau" gong sounds at 8 pm on the dot, it is time for Germany's most popular TV news programme. In 2020, an average of 11.78 million people tuned in each evening to watch the main news at 8 pm. Of course, if you miss the live broadcast you can also watch it later online. Its theme music is part of the "Hammond Fantasie" written by the German composer Hans Carste.
And then: peace and quiet
Germany is well known for its strict rules and regulations. So it comes as no surprise that there is a rule stipulating the time in the evening from when people have to be quiet. From 10 pm until 6 am, "Nachtruhe" – night-time quiet – must be maintained throughout Germany. There are exceptions, however: the noise prevention regulations are specially relaxed for example during football world cup tournaments so that spectators watching public broadcasts of evening matches can cheer and celebrate to their heart's content.
You would like to receive regular information about Germany? Subscribe here: