The value of home
The sociologist Jutta Allmendinger explains which values are shared by people in Germany, and what "home" means to them.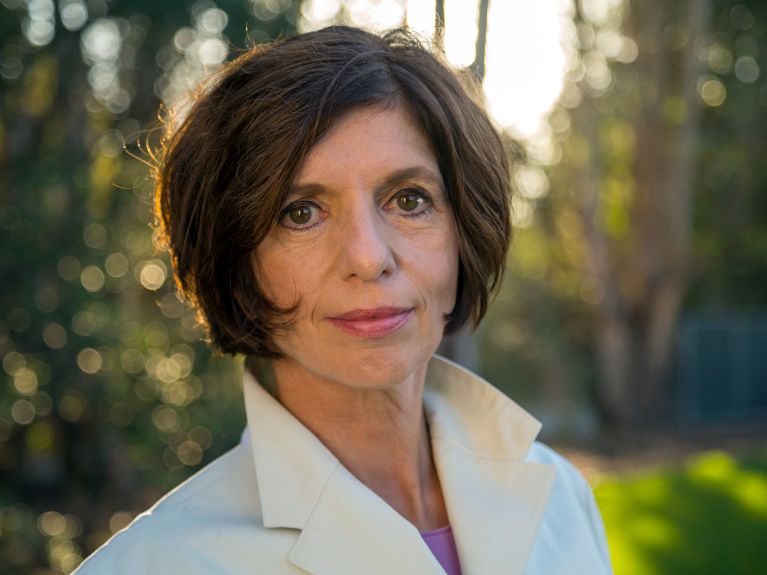 Professor Allmendinger, in the Legacy Study you looked into what is important to Germans and what they want to pass on to the next generation. How important is "home" in this framework?
"We" or the feeling of togetherness is very important to most people in Germany. "We" stands for interaction with others, for trust and solidarity. "Home" also ranks very high on our list. It's a concept that is closely associated with the "we" in togetherness.
"Home" has many facets. What is most closely associated with the concept?
We investigated 15 different ideas of home. Agreement was strongest with concepts that stand for a sense of well-being. The large majority of respondents view home as a place where they feel safe and secure, where the family lives, where one lives now, and where one has friends. In addition to this we discovered a territorial-nationalistic factor. Respondents who found this important gave Germany as their home, or the place where their own language is spoken, or the place where they own a piece of land or a house. A third factor is a shared culture or religion.
You have travelled a great deal in your career. Where did you feel at home, and where did you miss "home"?
The most important thing is that I always went out into the world voluntarily. I wasn't forced to move, and there were no emergency situations. That's why I have the associations of many homes within me. On occasions I am of course homeless, or I feel I'm alone. That's when I miss feeling close to people or places. But that's the only way to find new homes. Without my many old homes, I would never have the courage to look for new ones and the opportunity to find them.
Professor Jutta Allmendinger is a sociologist and president of the Berlin Social Science Center (WZB).
Interview: Martin Orth