Why we need to talk about home
What does home mean in an age of globalization? A philosophical approach.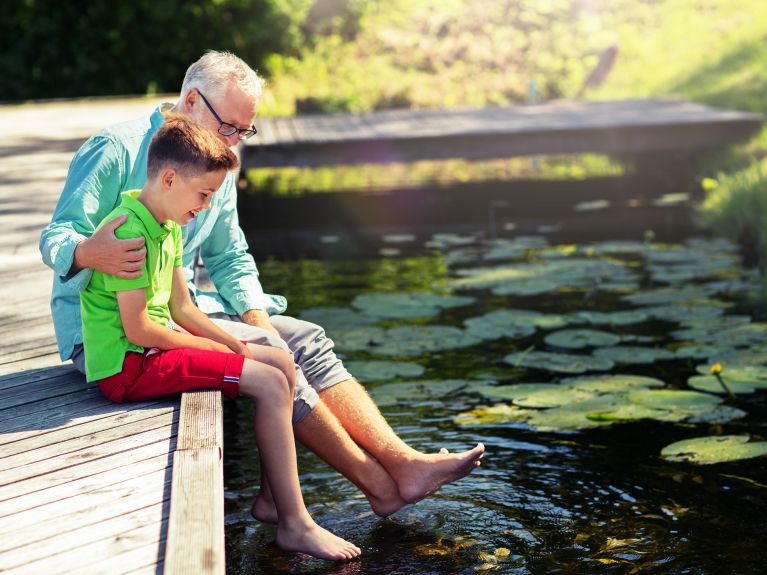 Can we still talk about home nowadays? Or is it a term used especially by populists who demonize everything that is unfamiliar? Perhaps because politicians, feuilleton writers and academics have neglected the topic for so long? We need to start talking about home right now, without the typical pathos, and without belittling it as a consolation prize for the globalization losers.
Our ancestors have written stories into the landscapes and the places. We have evolved from these stories and carry on writing them. For this reason, home is nature and culture, origin and future, perseverance and change.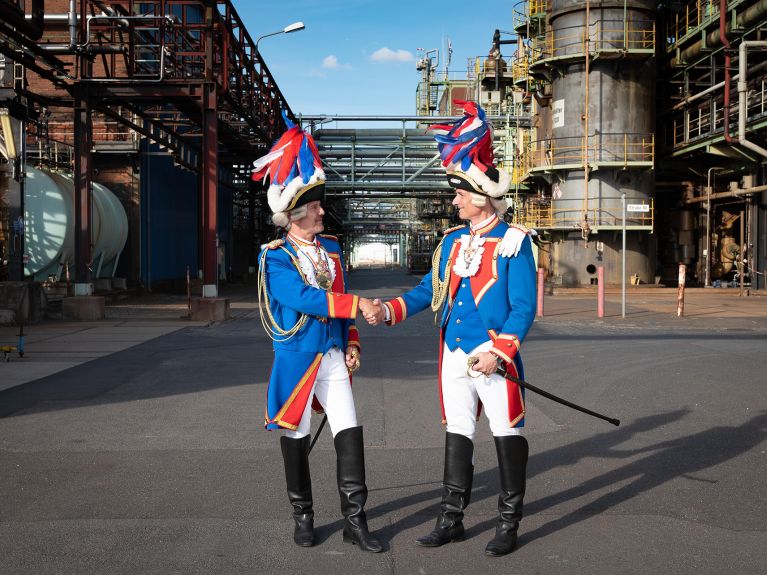 Home is also about attachment and relationships. We are familiar with types, traditions, customs, festivals, rituals, place names, narratives, foods, odours, sounds, climate and landscape. They form an element of my personal identity, and they can act as a source of strength. People need this sense of familiarity in order to live a beneficial life. Uprooted people are vulnerable.
Some people leave their home and may possibly find a new home in another place. But this only succeeds through settling-in processes that can last for many years. Forcing people to leave their home is a crime against humanity, not only because it deprives them of their property and shelter, but also because it robs them of a part of their identity. Solidarity with the homeless stems from a compassionate insight into this profound loss.
Sedentary people can also be homeless
Home is constantly endangered. Wars, political persecution, economic and ecological crises force people away from their home. Modernization, digitalization, globalization, ideologization, economization and migration alienate people from their home. Sedentary people are also affected by homelessness, when societies are transformed and traditions decline, when social cohesion falls apart.
A sense of home is not the source of radicalism, extremism and violence, but the destruction of a sense of home is.