Will Berlin become a bicycle city?
Priority for bikes, fewer cars, more public transport. Berlin is planning a transport revolution. This is how it is meant to work.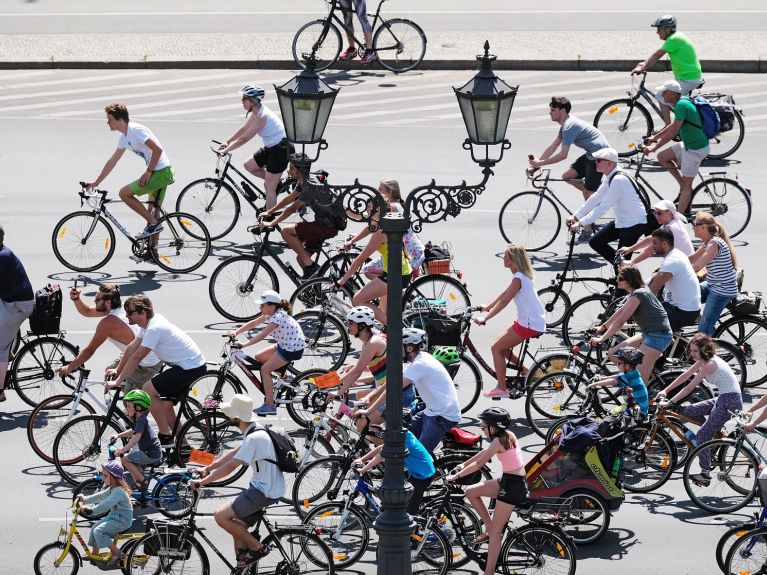 Germany. The draft legislation has been adopted. Berlin aims to launch a transport revolution with a mobility law that is unique in Germany. The bicycle has been placed at the heart of a transport plan for the very first time. Cars are only found on the margins. Buses will receive their own lanes. Busy junctions will be redesigned. That increases safety, reduces damage to the environment and increases mobility.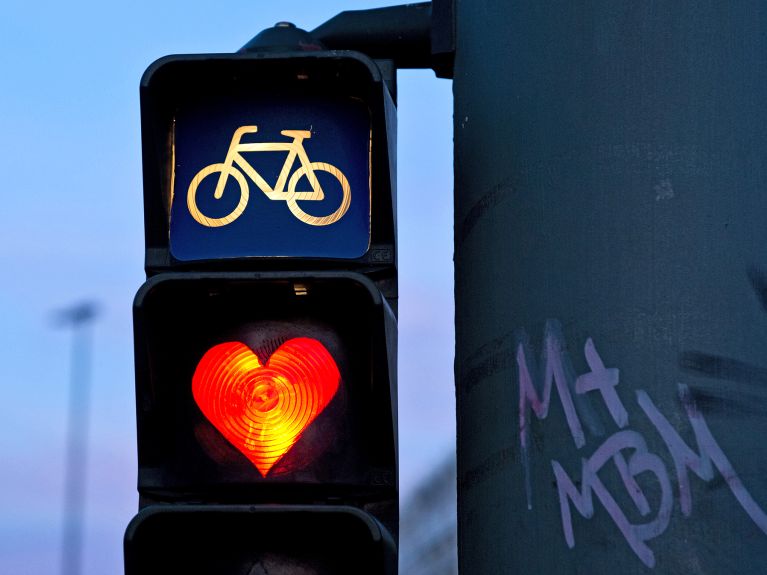 What provided the impetus?
In recent months over 100,000 Berliners supported the call for a special bicycle law with their signatures and demanded a referendum. The Senate pre-empted them with a draft mobility law. It contains a majority of the proposals presented by cycling activists.
What is planned?
Bicycle infrastructure in Berlin is to be expanded for 200 million euros. This will include exclusive cycle paths and roads. In addition, 100,000 new bicycle parking spaces are planned at bus stops and stations as well as at schools and other institutions. The plans are to be implemented by roughly 60 new employees in public authorities.