EU in the battle against fake news
Strengthening human rights in the digital age – this is one of the aims of the German EU Council Presidency.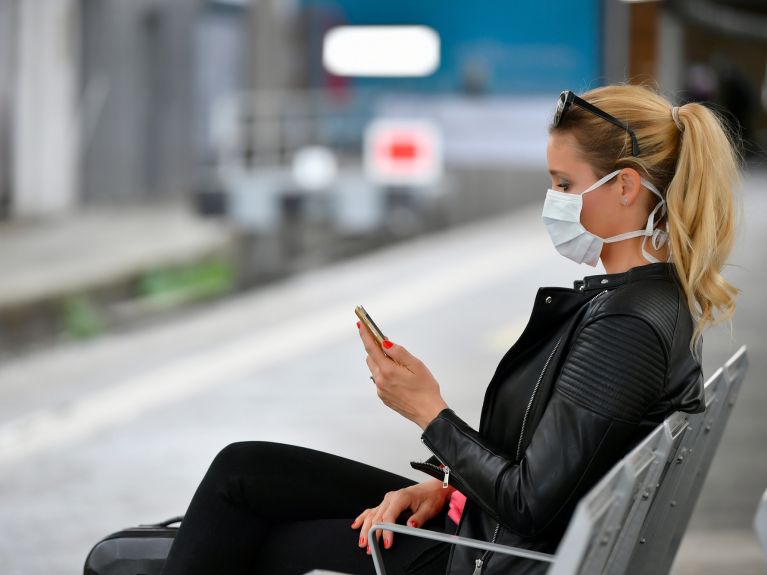 Germany and its partners in the EU Trio Council Presidency have pledged to strengthen human rights in the Internet. Why is the Council presidency addressing this issue, and what does it aim to achieve?
In their joint programme for the Trio Council Presidency, Germany, Portugal and Slovenia stated that the digital transformation brings not only opportunities but also challenges concerning the rights and freedoms of the citizens. And for this reason it is crucial that basic rights and common values are respected in the process of digitization. According to the programme, the main challenges include malicious cyber-enabled activities, hybrid threats and disinformation.
What can the EU achieve in the fight against disinformation?
The Covid-19 pandemic has made the dangers of fake news, false information and disinformation even clearer. The number of misleading posts and tweets, as well as their circulation, has increased enormously, and this is endangering people's health. That is why the EU has developed new guidelines. Social network operators are obliged to provide regular reports on how they are dealing with disinformation. They have to give precise details of how many accounts and posts they have identified with fake news, and what the consequences were. According to the EU, among other things more than 3.4 million suspect Twitter accounts have been checked since the beginning of the pandemic.
What other EU objectives are there in this area which the Council presidency can help to implement?
The European Commission and the High Representative for Foreign Affairs and Security Policy have published numerous joint proposals. They include greater EU support for fact checkers and researchers. In addition to this, there will be greater cooperation between international partners in combatting fake news.
You would like to receive regular information about Germany? Subscribe here: