EU facts and figures
Overview: a selection of interesting facts and figures about the European Union.
13.08.2012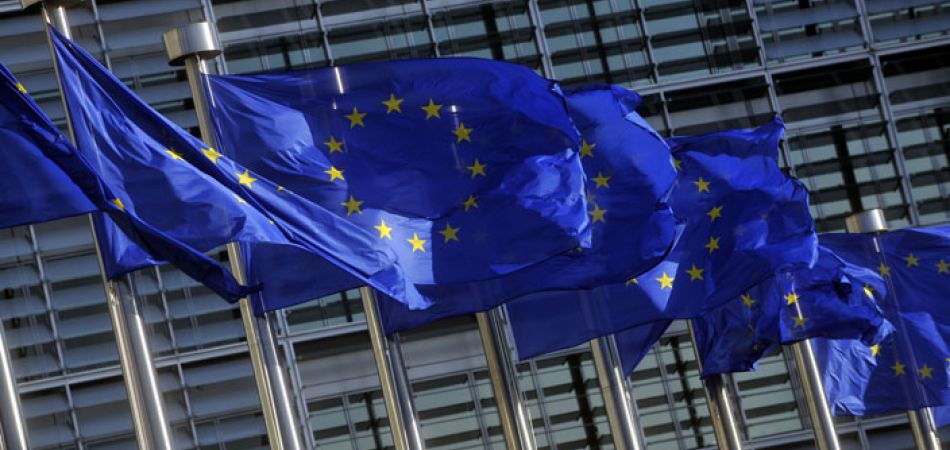 1 % of the European Union's annual budget is spent on personnel, administration and building maintenance.
3 sites in Brussels, Luxembourg and Strasbourg form the political-administrative centres of the European Union. The largest offices of the European Commission are located in Brussels and Luxembourg. The European Parliament holds its committee meetings in Brussels and its plenary sessions in Brussels and Strasbourg. The administration is based in Luxembourg. The headquarters of the Council of the European Union is in Brussels, where most of its meetings are also held. The heads of state and government meet as the European Council in Brussels.
8 expansions of the EU have taken place between 1952 and 2007. During that time its membership has grown from 6 to 27 countries. Croatia is scheduled to accede to the EU in 2013.
12 stars are shown on the official EU flag. They symbolize the values of unity, solidarity and harmony between the peoples of Europe.
17 EU countries use the euro, the common currency that was first introduced in 1999. It is therefore the legal tender for approximately 330 million people in the EU.
23 official languages characterize the multilingualism and cultural diversity of the EU. The inhabitants of the EU can access all the documents of the community in the official language of their country. They also have the right to write to the European Commission and receive a reply in their own language.
27 members belong to the European Commission, which means that each member state has one Commissioner. The President of the Commission gives each Commissioner responsibility for a specific policy area. The Commission represents and upholds the interests of the entire EU, drafts proposals for new European directives and conducts the EU's everyday business.
495 million people live in the EU on an area of more than four million square kilometres – that means it has the world's third largest population after China and India. France is the largest and Malta the smallest country in the EU in terms of area.
600 interpreters have permanent positions at the European Commission. They are assisted by roughly 3,000 free-lance interpreters. As a result, the Commission has one of the world's largest translation services.
40,000 men and women from the 27 EU member sates are employed at EU institutions. For comparison: the City of Munich in Germany alone has roughly 30,000 employees.