Put to the test
Germany is committed to strengthening human rights. How successful is it in this endeavour? Photo artists offer answers.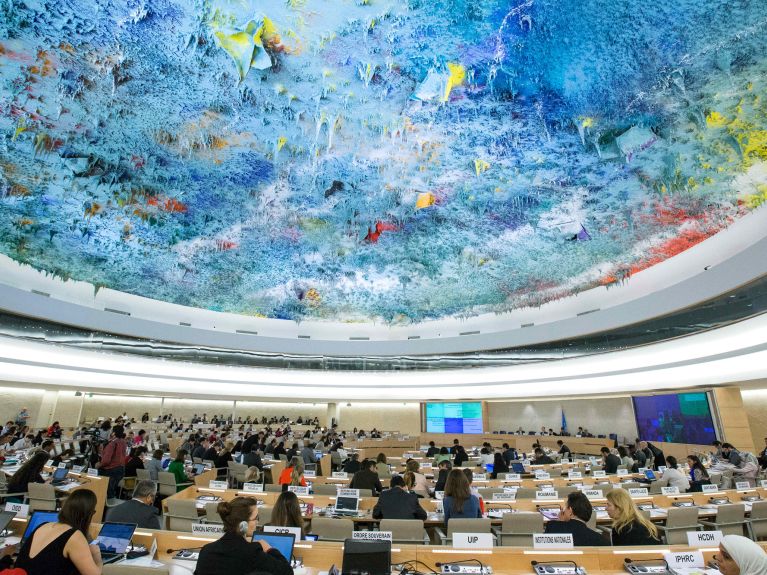 Germany. Freedom and equality, the right to work and education, protection of the family and the sanctity of property: It is now 70 years since the Universal Declaration of Human Rights was adopted. Every five years, the UN members report on how they meet their obligations in terms of human rights. In 2018 it is Germany's turn once more. 
The German Federal Foreign Office is taking this as an opportunity to engage in an artistic exploration of the topic. Together with the Nuremberg Human Rights Center it is showcasing award-winning images from this year's photograph competition held by the institution. The artists each interpreted individual articles of the Declaration in the form of a photograph.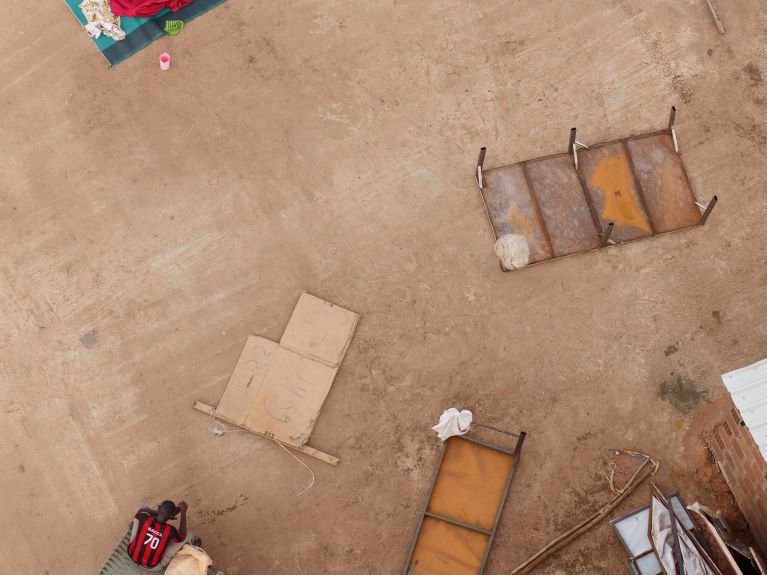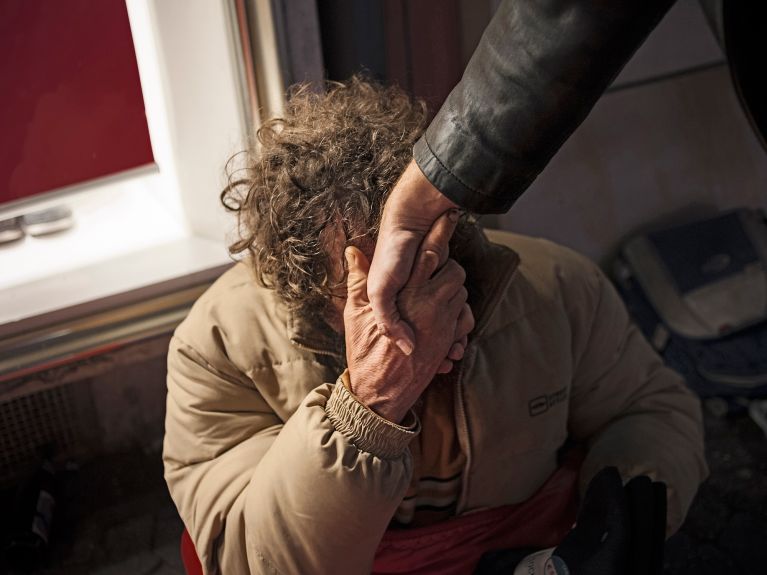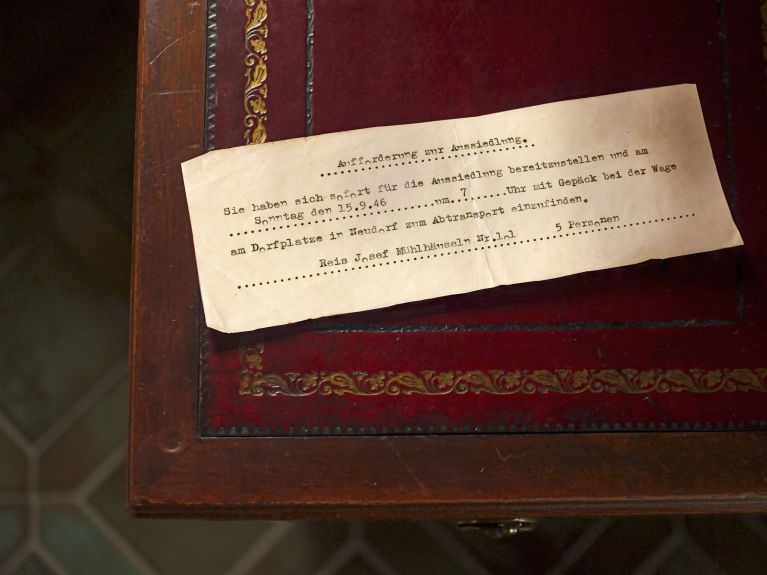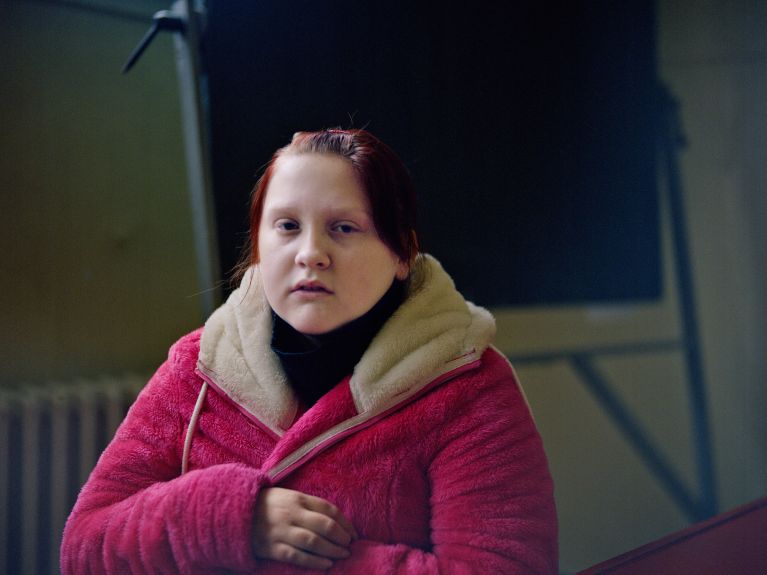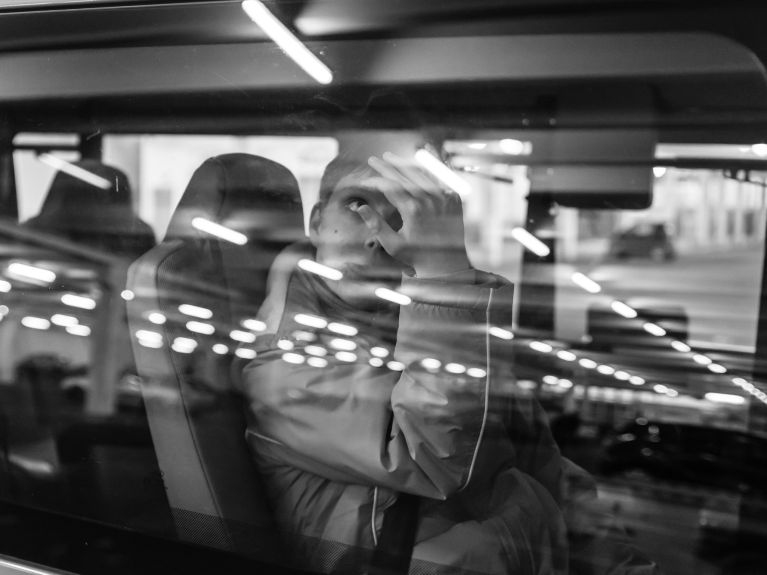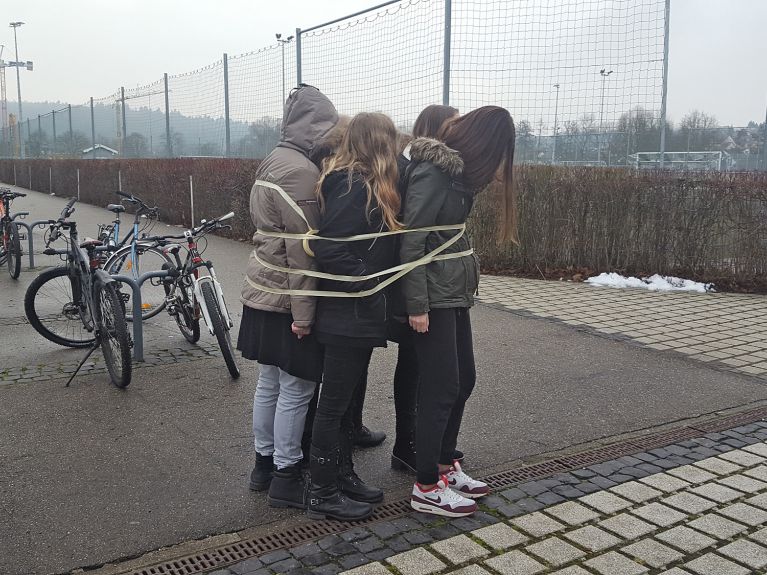 In addition, visitors to the exhibition can find out all about the history of the Universal Declaration of Human Rights and learn more about the UN Human Rights Council.
The exhibition will run from 17 April until 11 May 2018 in the atrium of the Federal Foreign Office in Berlin, weekdays from 10 a.m. until 7 p.m.