"Real opportunities are needed"
Sandra Vermuijten and her team advise people in Nigeria on services in the areas of education, training and work.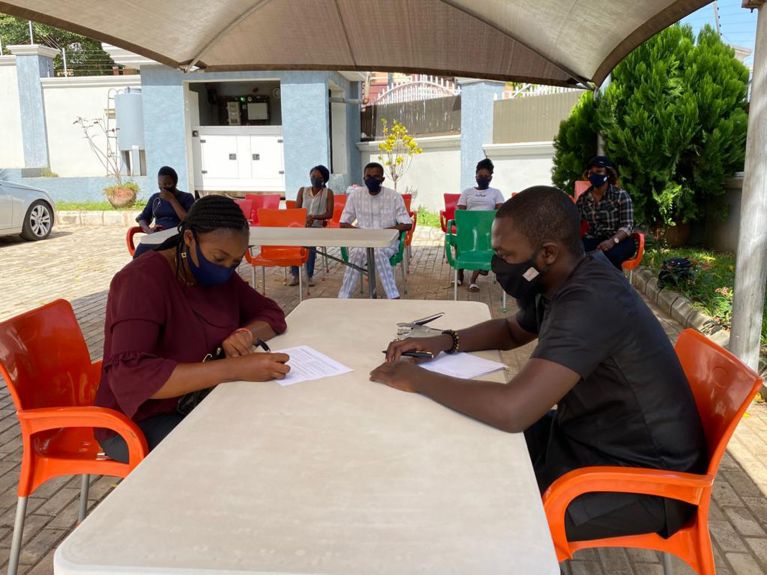 Sandra Vermuijten heads the German-Nigerian Centre for Jobs, Migration and Reintegration (NGC), which is part of the "Perspektive Heimat" program. The program is implemented by the German Society for International Cooperation (GIZ) GmbH on behalf of the Federal Ministry for Economic Cooperation and Development (BMZ).
Ms. Vermuijten, what is the role of the NGC?
We support the local population, internally displaced persons and returnees from Germany and other third countries. The NGC offers advice on job opportunities and professional development. We organize professional training and training in social skills and soft skills. In addition, we advise on setting up small businesses and, if requested, also arrange psychosocial support or temporary accommodation.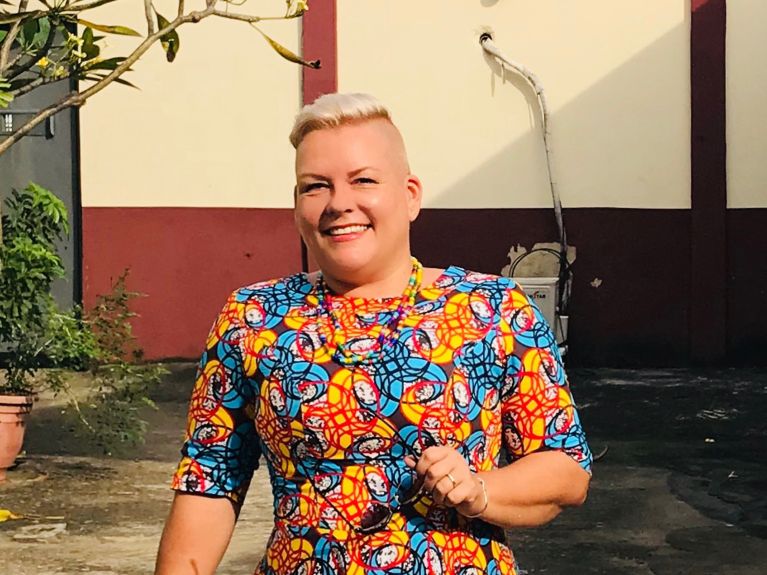 How big is your team and who are your partners?
There are three counsellors in each of our centres in Lagos, Abuja and Benin City. We work together with other projects of "Perspektive Heimat", the Nigerian Ministry of Employment and Labour, training providers, non-governmental organizations, companies and business associations.
How is the pandemic affecting your work?
We've developed short term online training courses in information and communication technology, graphic design and entrepreneurship. The coronavirus has increased interest in everything that has to do with technology. There's a great demand for specialists in areas such as data science or cybersecurity.
Nigeria has recently seen protests, especially by young people, against police violence and also against a lack of future prospects.
These protests show the importance of real opportunities for young people. We're convinced that our work can help in this.
You would like to receive regular information about Germany? Subscribe here: