Looking back, thinking ahead
Digital remembrance: Whether with podcasts or interactive projections, you can discover here how Germany commemorates its past.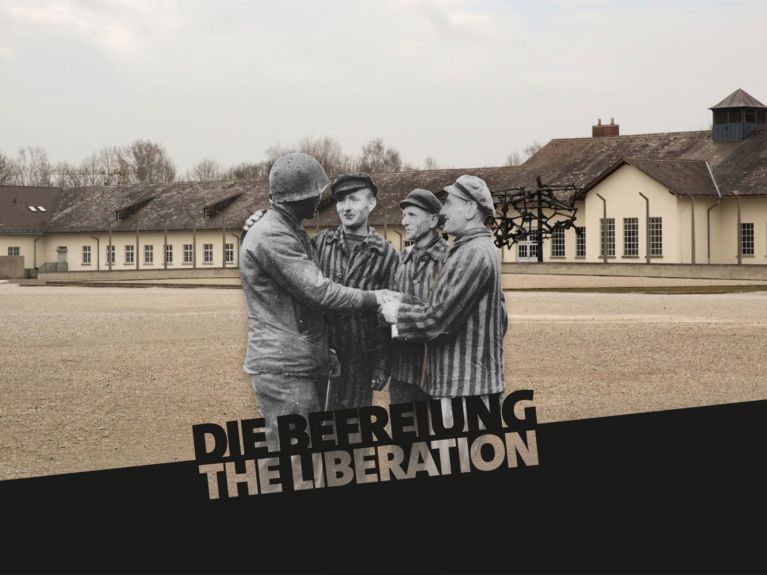 Remembrance needs places for commemoration. But where can we find such places when public life is so drastically restricted by the COVID-19 pandemic? One possibility is digital space which offers openings for memories and carries them on into the future.
For listeners: podcast about worldwide remembrance culture
The winning medium during the pandemic is the podcast which is being used not only by virologists. The Federal Agency for Civic Education (bpb) has also produced a podcast as a form of digital support for the histoCON international youth conference. The series of audio contributions in English shows how Holocaust remembrance varies around the globe. For instance, you can listen to the journalist Annika Brockschmidt talking with Yael Granot-Bein, the director of the Weiss-Livnat International MA Programme in Holocaust Studies at the University of Haifa.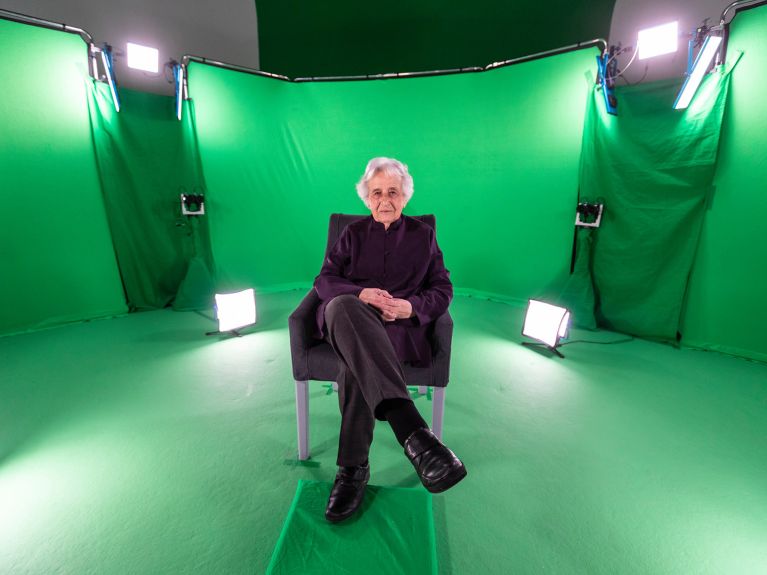 For talkers: virtual conversations with witnesses of the times
The German Museum of Technology in Berlin is focusing on virtual witnesses of the times. In an interactive installation visitors can put their questions to the Auschwitz survivors Anita Lasker-Wallfisch (or rather, to her projection). In order to create the life-size monitor image, the 94-year-old survivor spent a week being filmed by several different cameras while answering more than 1,000 questions. With the help of a speech recognition programme you can ask her questions and receive her responses in real time.
For explorers: virtual tour of Dachau
The Liberation is an augmented reality app produced by the Dachau concentration camp memorial and the Bavarian broadcasting service, Bayerischen Rundfunk, to mark the 75th anniversary of the liberation. This virtual tour of the Dachau Memorial can be experienced online. The 12 sections consist of montages with historical photos superimposed over present-day images of the memorial grounds and accompanied by audio recordings. One particular advantage of the tour is that visitors can enter areas of the Memorial that are otherwise inaccessible to the general public.
You would like to receive regular information about Germany? Subscribe here: