Make women strong
Germany is committed to the equal participation of women not only in the UN Security Council. Three examples.
Kim Berg / 27.05.2019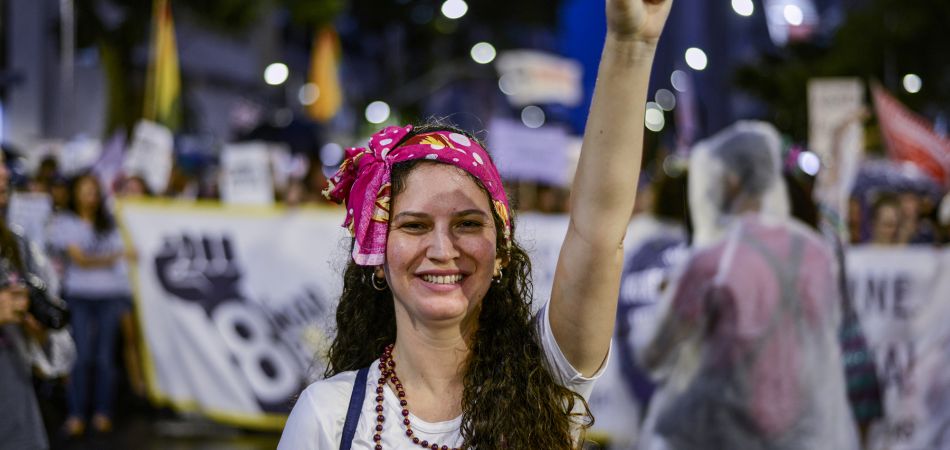 Women make up almost 50 percent of the world's population. Nevertheless, in many countries they do not have the same rights as men. Germany is therefore campaigning for the equality and better protection of women.
Promote women through development cooperation
The German Society for International Cooperation (GIZ) promotes women's rights and gender justice in numerous country projects. The spectrum ranges from medical centres for mothers and babies in the Congo to the promotion of female professionals in renewable energy in Mexico and programs to strengthen women in leadership positions in the Middle East.
Strengthening women's rights in Afghanistan
Since 2002, the German non-governmental organization Medica Mondiale has been the only organization in Afghanistan offering psychosocial counselling for women who have been victims of sexual violence. At Medica Mondiale counselling centres in Kabul, Herat and Mazar-i-Sharif, women can work through their traumas and learn about their rights. Many Afghan women do not know their rights and the laws to protect them are rarely applied. Medica Afghanistan wants to change that.
Integrate women into security policy
"Women, peace and security" is one focus that Germany has set during its two-year membership in the UN Security Council. Equality, participation and protection of women should be anchored in foreign and security policy. Under the German Presidency, the UN Security Council passed a resolution in April 2019 against sexual violence in crisis areas. In addition, Germany supports the use of female blue helmets in peacekeeping.
You would like to receive regular information about Germany? Subscribe here: