30.10.2018
Africa investment summit in Berlin
Eleven African heads of state are meeting with Chancellor Merkel in Berlin to take stock of the G20.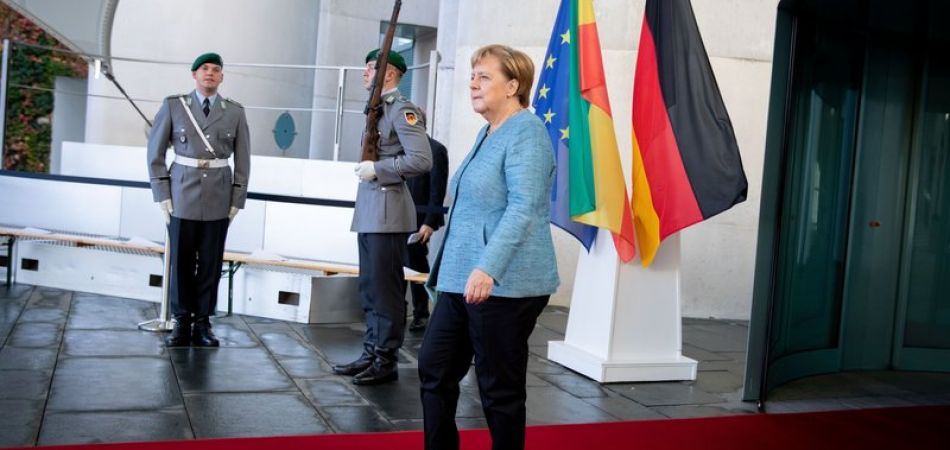 Berlin (dpa) - German Chancellor Angela Merkel is on Tuesday to host a summit in Berlin aimed at raising private investment for Africa.
Eleven African heads of government and state are expected to attend, as well as Austrian Chancellor Sebastian Kurz.
During Germany's G20 presidency last year, Merkel launched an initiative to promote economic growth on the continent, and the conference is a first review of its success.
Egyptian President Abdel Fattah al-Sisi is among those taking part, and he is also set to hold bilateral talks with Merkel.