Agreement on Nord Stream 2
Germany and the USA have reached agreement on Nord Stream 2. Ukraine has been promised support.
22.07.2021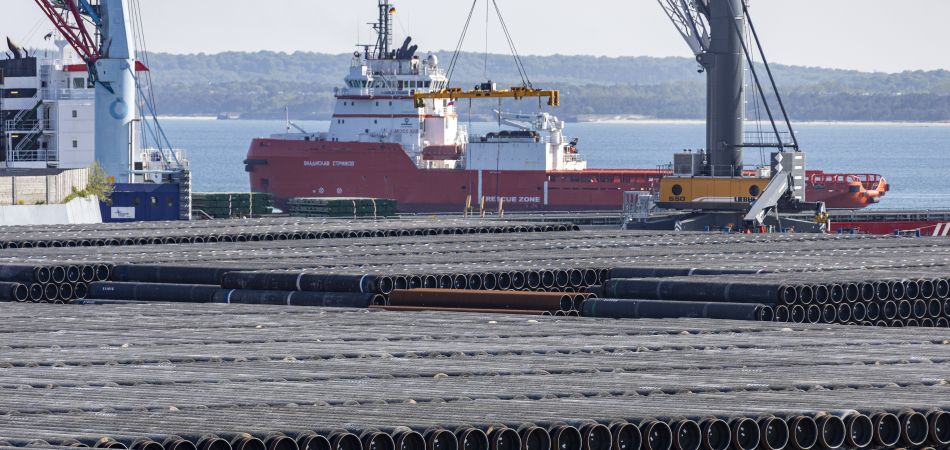 Washington/Berlin (dpa) – Following years of dispute over the German-Russian Baltic Sea pipeline, Berlin and Washington announced a breakthrough on Wednesday. The two countries published a joint statement promising support for Ukraine. The almost completed Baltic Sea pipeline is to transport Russian gas to Germany – bypassing Ukraine, which depends on the income from gas transit. The USA had harshly criticised Nord Stream 2 for years and continues to oppose the project, but now intends to refrain from further sanctions.
Foreign Minister Heiko Maas welcomed the breakthrough in the dispute over the Nord Stream 2 gas pipeline. "I'm relieved that we have found a constructive solution with the USA on the Nord Stream 2 issue," the minister wrote on Twitter on Wednesday. "We will support Ukraine in building a green energy sector and work to secure gas transit through Ukraine in the next decade," the SPD politician continued. The Federal Foreign Office wrote: "As transatlantic partners, we stand firmly by Ukraine's side."
More about climate and energy