06.12.2018
Awards for German game inventors
The German Game Developer Prize goes to creator of a post-apocalyptic journey.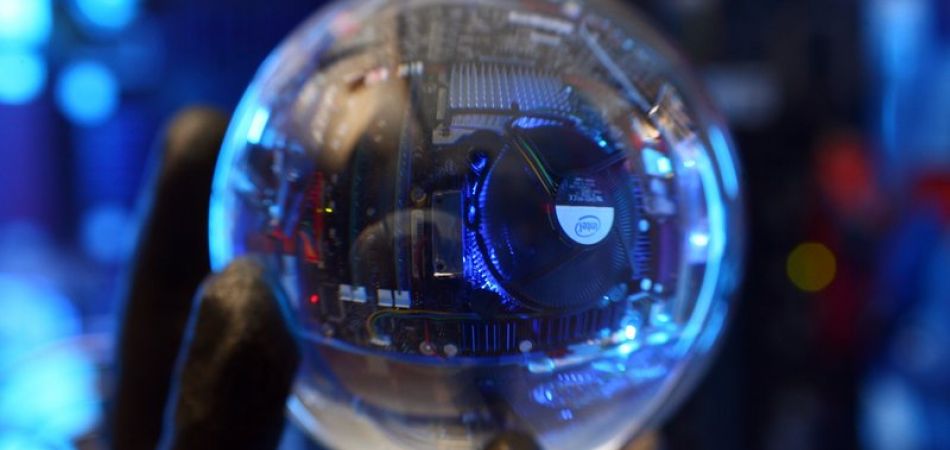 Cologne (dpa) - A poetic, post-apocalyptic journey was awarded the German Game Developer Award as the best new German game created. The creator of the game, Zurich-based Studio Okomotive, convinced the jury with its game "FAR: Lone Sails" in which players embark on a fantastical journey through a landscape on the floor of a dried-out sea. For Studio Okomotive, founded just last year, the game is its first one, and it also won the prize for the Best Game Design. 
Altogether winners were selected in 19 categories. The jury, comprised of well-known figures in the industry, named "Railway Empire" by Gaming Minds Studios of Guetersloh as this year's best personal computer and console game. Kalypso Media, in the city of Worms, was cited for the best technical performance, while the Hamburg-based game creator, Daedalic, won the Best Story award for its dystopian history game "State of Mind."
The German Game Developer Award, sponsored by the state of North Rhine-Westphalia and the city of Cologne, is held to be the oldest prize in the country's game industry, dating back to 2004. Criteria for the award are not just commercial success of a game, but also new ideas, technical innovation, and recreational quality of computer and console games.